Slime Rancher double vinyl soundtrack restocked at Fangamer
Jerry on 2023-04-21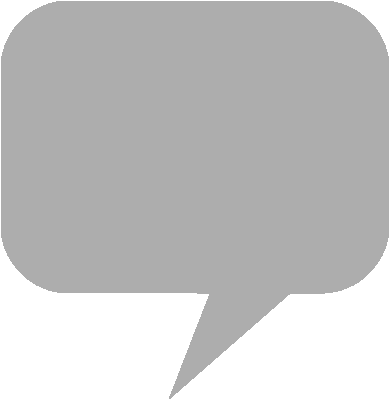 Fangamer
's
Slime Rancher
double vinyl soundtrack is now back in stock at the publisher, featuring music composed by Harry Mack from developer Momomi Park's first-person sandbox title.
Decorated with original art by Aimee Cairns, the two-disc analog record set selects 25 tracks from the original soundtrack, including vocal track "1,000 Light Years Away" by Chelsea Lee Greenwood, Nick Popovich and Matty Green. The album, pressed on translucent pink and translucent purple records, ships with a digital download in MP3 format.
The digital soundtrack can be purchased through
Bandcamp
and
Steam
, and is streaming on
Spotify
and
Amazon Music
Unlimited.
Slime Rancher
is available for Windows, Mac and Linux,
Xbox One
,
PlayStation 4
, and
Nintendo Switch
.
Slime Rancher 2
entered early access in September, available for Windows through Steam and the
Epic Games Store
, along with
Xbox Series X|S
.
From the product page:
Slime Rancher is a charming, first-person, sandbox experience. Play as Beatrix LeBeau: a plucky, young rancher who sets out for a life a thousand light years away from Earth on the 'Far, Far Range.' Each day will present new challenges and risky opportunities as you attempt to amass a great fortune in the business of slime ranching. Collect colorful slimes, grow crops, harvest resources, and explore the untamed wilds through the mastery of your all-purpose vacpack.
Fangamer - Slime Rancher Vinyl Soundtrack
YouTube Music - Slime Rancher Soundtrack (Streaming)
The Slime Rancher soundtrack is now available on vinyl! Includes 25 tracks on two translucent slime LPs: Pink and Tarr! Add it to your collection here https://t.co/MNNu8qvwjk pic.twitter.com/5AYU769Hki

— Monomi Park (@monomipark) July 30, 2018