Puzzle Bobble Everybubble Collector's Edition ships from Strictly Limited
Jerry on 2023-04-21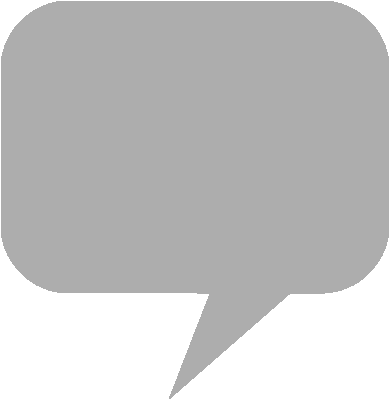 Developed by
Taito
,
Puzzle Bobble Everybubble
Collector's Edition for
Nintendo Switch
is available for preorder at
Strictly Limited Games
. The physical cartridge is expected to ship in June, bundled with the original
Puzzle Bobble
and
Everybubble
soundtracks on two compact discs.
Publisher
ININ Games
has slated the digital release of the puzzle game for May 23rd.
Everybubble
includes the "Puzzle Bobble vs. Space Invaders" crossover, allowing cooperative play with up to four participants.
Nintendo Switch Online
subscribers can participate in one on one online battles with other players.
An in-game
music player
can be accessed through the Memory Album feature. An eight-minute soundtrack preview is streaming on the official Bub's Broadcast YouTube channel.
Zuntata
's music compilation "Puzzle Bobble Variety" assembles background tracks from the Puzzle Bobble trilogy, available for streaming on
Spotify
and
YouTube Music
.
City Connection's puzzle game series compilation
Puzzle Bobble 2X and Puzzle Bobble 3
is currently available for Windows and consoles.
From the product page:
Puzzle Bobble (a.k.a. Bust-A-Move) is an action-puzzle game where the brothers Bub and Bob, who have been transformed into bubble dragons by a wizard's spell, go on a bubble-bursting adventure. The classic gameplay formula is simple but addictive: using various items and gimmicks, connect three or more bubbles of the same color to remove them from the field and progress. A spin off from the 1986 arcade hit Bubble Bobble, Puzzle Bobble/Bust-A-Move has seen over 20 series titles across countless platforms since its 1994 debut.
Strictly Limited Games - Puzzle Bobble Everybubble! Collector's Edition (SWITCH)
YouTube Music - Puzzle Bobble Variety (Streaming)
In the new Puzzle Bobble Everybubble! @TAITO has prepared many surprises for you!✨ Besides the new characters, there will also be new levels in the Rainbow Islands 🌈 Check the sneak peek of the story mode, and let us know what you think! Soon we'll reveal more details! 😉 pic.twitter.com/2lFPZDy9AS

— ININ Games (@ININ_Games) January 24, 2023