Tales of the World: Radiant Mythology score on streaming platforms
Jerry on 2023-04-23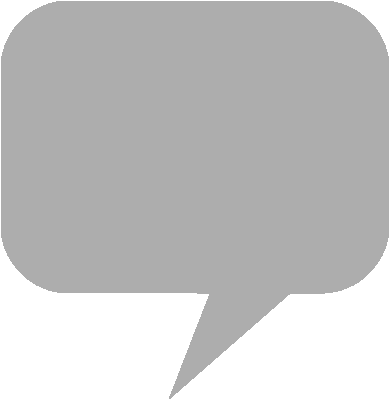 Namco published the first installment in the
Tales Of
action role-playing game series 27 years ago. To celebrate, the newly founded
Bandai Namco
Game Music label has published the digital soundtracks for numerous installments in the franchise.
Developed by Alfa System, action role-playing game
Tales of the World: Radiant Mythology
debuted for PlayStation Portable in Japan in October of 2006. It is the only title in the spin-off series trilogy for the portable console to have received an English-language localization.
In March of 2007, King Records published the soundtrack album on two compact discs, featuring music by Takuya Yasuda at Alfa System and
Motoi Sakuraba
for Namco Tales Studio. Two arrangements of music from
Tales of the Legendia
are composed by Go Shiina.
The 53-track album is now available for streaming on
Apple Music
,
Spotify
,
Amazon Music
Unlimited and
YouTube Music
, courtesy of Bandai Namco Game Music. A "Memoria" retrospective video can be viewed on the "Tales Of" YouTube channel.
Apple Music - Tales of the World: Radiant Mythology Soundtrack (Streaming)
YouTube Music - Tales of the World: Radiant Mythology Soundtrack (Streaming)
「テイルズ オブ ザ ワールド レディアント マイソロジー オリジナルサウンドトラック」
https://t.co/nXTICANX7A
#ゲーム音楽 #AppleMusic

— ゲーム音楽 (@vgm_net) April 20, 2023