Skies of Chaos soundtrack by Sam Webster lands on Bandcamp
Jerry on 2022-12-24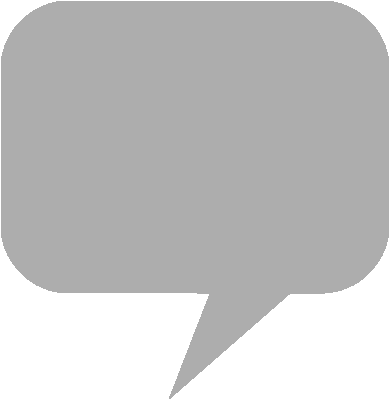 Netflix Games' latest independent mobile game publication is arcade-style shoot-em-up
Skies of Chaos
. Developed by James Eaton and Daniel James Diggle of Broxcorp, the sprite-based shmup for iOS and
Android
devices features music by Sam Webster.
The 2D aerial combat title invites players to collect loot, unlock and upgrade dozens of playable ships, and navigate explosive boss battles. The 46-track digital soundtrack is available for purchase through the composer's
Bandcamp
page, along with streaming on
Spotify
and YouTube.
Nick Nausbaum performs keyboard and slide guitar on "Skyline" and "The Dunes," while "Dragonfly" and "Helicopter" features vocals by Morgan Joy. Cover art for the album is by Olof Storm, with mastering by Andy Magoffin.
From the product page:
Jump into the cockpit and face off against an evil empire in this colorful, arcade-style shoot 'em up. You're the resistance's last hope! General Ramshackle and his Lieutenants of Doom want to crush the last resistance rebels and bring a new order to a broken world.

You play Captain Campbell, a literal dogfighter. With key rebels missing or captured, it falls to ace pilot Campbell to turn the tide and keep the hope of freedom alive. Will you take down the evil empire? Or will General Ramshackle claim global domination?
Netflix - Skies of Chaos
My new soundtrack for Skies of Chaos is out now! I put a lot of 💖 into it and hope you enjoy😗

✈️ bcamp: https://t.co/aHBIos7275
🎶 apple: https://t.co/DF2z2At7i6
💥spotfy: https://t.co/GKzloBBPBu
📺youtbe: https://t.co/e2QWjCnisU pic.twitter.com/j4f0KlvHuB

— sam webster (@hollett_samuel) November 28, 2022