Shiren the Wanderer: The Tower of Fortune features music collection
Jerry on 2020-11-12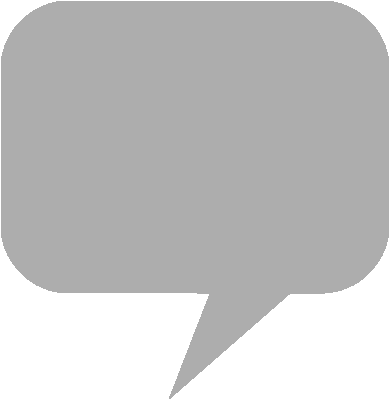 The latest iteration of
Shiren the Wanderer: The Tower of Fortune and the Dice of Fate
includes a "Music Collection" feature for casual listening.
Developed by Chunsoft, the fifth installment in the roguelike role-playing game series debuted in 2010 for the
Nintendo DS
. A
PlayStation Vita
port followed in 2015, and marked the first English-language localization for the title.
The "Music Collection" feature is previewed in the trailer for the 2020 Windows and
Nintendo Switch
port, whereby players can access a virtual jukebox in the menu screen to play back music tracks by series composer Hayato Matsuo.
From the product page:
[NEW FEATURES]. Three new bonus dungeons will challenge even the most experienced wanderer. Enjoy your favorite tracks from the series' history in the Music Collection. Take your audience on the adventure with the optional Live Display Mode optimized for streaming gameplay...
Steam - Shiren The Wanderer: The Tower of Fortune
Soon, we'll all see @SpikeChunsoft_e's Shiren the Wanderer: The Tower of Fortune and the Dice of Fate again soon. To learn more, Siliconera spoke with Director Tomoya Shinozaki about the rerelease. https://t.co/sdHuBzJgUD

— Siliconera (@siliconera) November 30, 2020