Shin Megami Tensei V soundtrack album due out March 30th
Jerry on 2021-12-23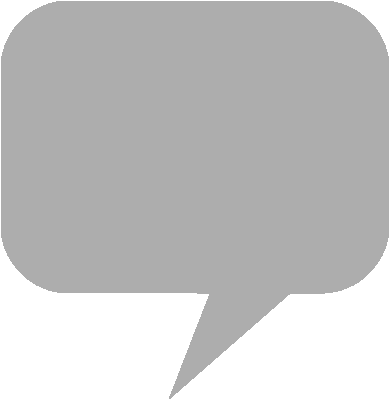 The
Shin Megami Tensei V
soundtrack album is scheduled to ship on five compact discs on March 30th, 2022. The album contains 117 music tracks by
Atlus
composers
Ryota Kozuka
and Toshiki Konishi.
The
Nintendo Switch
-exclusive role-playin game is produced by Kazuyuki Yamai, scenario writer on
Shin Megami Tensei III: Nocturne
. Published on November 12th and shipping through
Play-Asia
, the Premium Edition includes a 116-page art book showcasing illustrations by character designer Masayuki Doi, a quartet arrangements CD reinterpreting
SMT
series themes, and
Shin Megami Tensei V
mini soundtrack CD.
Soundtrack albums for Atlus role-playing games
Persona 5 Royal
and
Persona 5 Strikers
are scheduled for release on February 22nd.
From the product page:
When a grisly murder scene in modern-day Tokyo blocks our protagonist's walk home, an unplanned detour leaves him buried and unconscious.

He awakens in a new Tokyo, a wasteland ravaged by apocalypse now called Da'at... but before bloodthirsty demons can claim his life, a savior emerges, and they unite to become a mighty being neither human nor demon: a Nahobino.

With newfound power, the protagonist ventures through Da'at, an enigmatic realm filled with mythical deities and demonic tyrants in constant conflict for survival.
CDJapan - Shin Megami Tensei V Soundtrack Preorders
Play-Asia - Shin Megami Tensei V Soundtrack Preorders
Album Website - 真・女神転生V オリジナル・サウンドトラック
[真・女神転生V]『真・女神転生Ⅴ』オリジナル・サウンドトラック発売決定! https://t.co/vtoJ4WvNKy #メガテン #真・女神転生V

— 『真・女神転生』シリーズ公式 (@megaten_atlus) December 24, 2021