Shin Megami Tensei Online Live 2021 streaming on Spotify
Jerry on 2021-04-07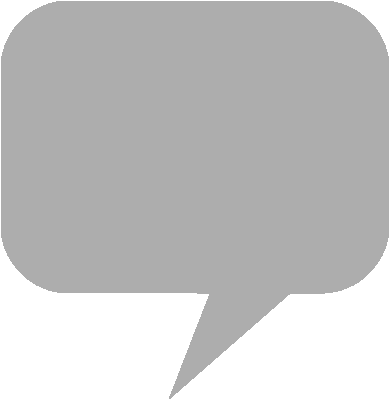 Publisher MAGES' publication of the "
Shin Megami Tensei
Online Live 2021" compact disc release is slated for May 26 in Japan. A seven-minute trailer for the 2-CD publication, showcasing footage from the concert, can be viewed on the publisher's YouTube channel.
Streamed over the internet on March 26, the performance largely centered on music from
Shin Megami Tensei III: Nocturne
. Composers
Shoji Meguro
and
Ryota Kozuka
gave brief presentations between chapters of the concert.
Appearing on the the first disc of the concert album release are
Nocturne
band arrangements of "Title Loop 2," "Large Map: Real World," "Boss Battle," "Hijiri," "Puzzle Boy," "Ginza," "and Battle with Dante." The second disc includes covers of "Amala Temple," "Boss Introduction," and both the final boss and end credits themes.
The compact disc release ships domestically through
CDJapan
. The digital album "Shin Megami Tensei Online Live 2021: Reason of Music" is streaming on
Spotify
and
Apple Music
.
CDJapan - "Shin Megami Tensei" Online Live 2021 Ongaku no Kotowari
Apple Music - "Shin Megami Tensei" Online Live 2021: Reason of Music
ATLUS Sound Team Composer Shoji Meguro has a special message from the SMT Live Stage!

Join us this Saturday (3/20) for the Shin Megami Tensei 2021 Concert Event!
Learn more: https://t.co/IZ3rqXznPC pic.twitter.com/J5LVlLLh64

— Official ATLUS West (@Atlus_West) March 17, 2021