Shin Megami Tensei III: Nocturne piano arrangements on Apple Music
Jerry on 2020-10-08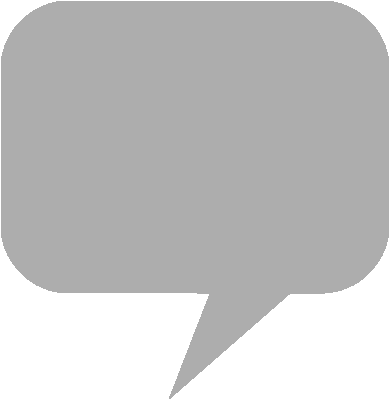 Japan's
Shin Megami Tensei III: Nocturne
HD Remaster box set for
Nintendo Switch
and
PlayStation 4
contains the physical release of the game, along with a 106-page magazine, a disc of newly recorded piano arrangements, and a disc of HD Remaster music tracks.
The newly recorded piano renditions, performed by Duke of Pianeet, are streaming on
Apple Music
. They arrange compositions "Title Loop 1," "Shinjuku Medical Hospital," "Hikawa," "Tokyo Conception," "Forced Battle," "Large Map," "Mansion of Heresy," "Reason Boss Battle," "Fiend (from Maniax)" and "Staff Roll." The arrangements can be previewed on YouTube, courtesy of the publisher.
Shin Megami Tensei III: Nocturne
HD Remaster is scheduled for publication on May 25 for the
Nintendo
Switch, PlayStation 4, and Windows through
Steam
. Music for the role-playing game is composed by
Shoji Meguro
, Kenichi Tsuchiya and Toshiko Tasaki. Additional arrangements of music from
Shin Megami Tensei
are composed by Tsukasa Masuko.
Atlus.co.jp - Shin Megami Tensei III Nocturne HD Remaster Box Set Website
Play-Asia - Shin Megami Tensei III Nocturne HD Remaster Box Set for Nintendo Switch