Laced Records presses Shadow of the Tomb Raider vinyl soundtrack
Jerry on 2020-11-07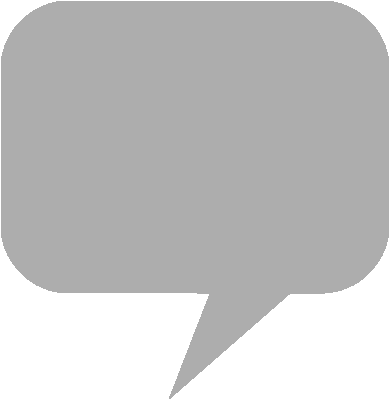 Laced Records
has published the two-disc
Shadow of the Tomb Raider
vinyl soundtrack album, available in heavyweight orange and blue vinyl.
In their sound and music interview posted to the Tomb Raider channel on YouTube, audio director Rob Bridgett and composer
Brian D'Oliveira
describe the three-year process of developing the sound for the third installment in the rebooted
Tomb Raider
saga. The video summary reads, "From dense jungles and bustling city hubs to terrifying tombs and underwater cenotes – the game's rich environments come to life with an immersive and authentic audio experience."
The vinyl soundtrack collaboration with
Square Enix
and Eidos-Montréal can be previewed on Crystal Dynamics'
SoundCloud
page and ships from the publisher London.
From the product page:
Master an unforgiving jungle setting in order to survive. Explore underwater environments filled with crevasses and deep tunnel systems... Outgunned and outnumbered, Lara must use the jungle to her advantage. Strike suddenly and disappear like a jaguar, use mud as camouflage, and instill fear in enemies to sow chaos.
PixelCrib (Australia) - Shadow of the Tomb Raider Vinyl
Laced Records - Interview: Brian D'Oliveira on Shadow of the Tomb Raider
INTERVIEW: @briandoliveira on awakening ancient sounds for Shadow of the #TombRaider https://t.co/uvhdaKLav5

Blog by @TheOngaku & Eric Bratcher | #VGM #gamemusic pic.twitter.com/0hRxkiy4mF

— Laced (@Laced_audio) August 19, 2022