Sega publishes Puyo Puyo Tetris 1 & 2 soundtrack CD
Jerry on 2020-11-30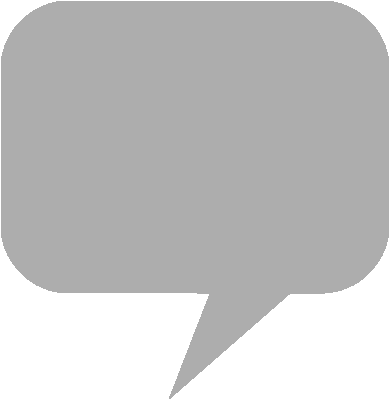 Sega
has announced the publication of the
Puyo Puyo Tetris 1 & 2
soundtrack on compact disc. The two-disc album is scheduled for release on December 10 in Japan.
Puyo Puyo Tetris
debuted in February of 2014 for the
Nintendo
Wii and 3DS, along with the
PlayStation 3
and PS Vita consoles. The sequel is scheduled for release in December for
Nintendo Switch
, and current-generation Xbox and PlayStation consoles. A Windows port for
Steam
is panned for early 2021.
The soundtrack album contains 82 music tracks from the hybrid puzzle game series, composed by Hideki Abe. Arrangements are by Hirofumi Murasaka, Naofumi Hayata and Jun Senoue.
Famitsu - ぷよぷよテトリス1&2 オリジナルサウンドトラック
本日『ぷよぷよテトリス1&2 オリジナルサウンドトラック』の詳細情報を解禁しました!なんと収録曲数は全82曲!ゲームソフト『ぷよぷよテトリス2』とセットになったDXパックの詳細はこちら!https://t.co/PL3NsGAl0n #ぷよぷよ #テトリス #ぷよテト pic.twitter.com/xMAqc4IMoJ

— エビテン【ebten】 (@ebten) November 12, 2020