June Chikuma's Saturn Bomberman album streaming on SoundCloud
Jerry on 2021-04-21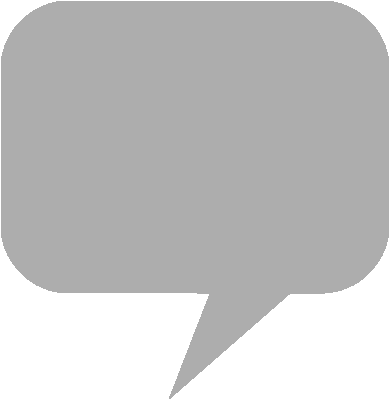 June Chikuma
's 15-track
Saturn Bomberman
album is available for streaming in full on the composer's
SoundCloud
channel.
Hudson Soft
published
Saturn Bomberman
in 1996 for the
Sega Saturn
console, supporting multiplayer functionality for up to ten players.
Music for the album is composed and arranged by Chikuma, featuring performances by Kaoru Akimoto on guitar, Hirohiko Otsubo on bass, and Chikuma on keyboards and nay. The self-arrangement game covers include a "Funky Breakbeat Remix" of the intro theme, "Jungle Locomotive Mix" of the Amusement World theme, "Ambient Techno Nay Mix" from the Area 4 Dino World theme, and "Morriconean Remix" of the Wild West World theme.
Game soundtracks by the composer available through SoundCloud include
Nintendo 64
platformer
Bomberman Hero
, Super Famicom hop-and-bop
DoReMi Fantasy
, and 8-bit Famicom puzzle game
Bomberman II
.
June Chikuma SoundCloud - Saturn Bomberman