Cap-Jams Mega Man EP "ONE" streaming on Spotify & Apple Music
Jerry on 2021-04-23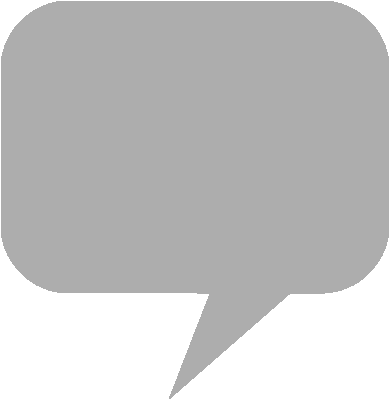 Capcom
has published a Mega Man cover EP comprised of arrangements by the Cap-Jams band. Entitled "ONE," the digital release centers on
Mega Man
rock covers, available for streaming on
Spotify
&
Apple Music
.
Distributed digitally through Capcom's Suleputer label, the EP leads off with into track "We are
CAP-JAMS
!" followed by band arrangements of "Dr. WILY STAGE 1" from
NES
title
Mega Man 2
, "Esperanto" from
Mega Man Zero 4
for
Game Boy Advance
, "Running Through The Cyber World" from
Mega Man Battle Network
, also for
Game Boy
Advance.
Cover illustration for the EP is by Keisuke Mizuno. Cap-Jams performers include Shinya Okada on keyboard, Yasumasa Kitagawa on synthesizer, Yoshiya Terayama on bass, Taisuke Fujisawa and Yasuyuki Tsujino on guitar, and Syotaro Nakayama on drums. A twenty-minute video with footage of live performance can be viewed on YouTube, courtesy of the CAP'STONE Capcom Sound channel.
Cap-Jams' "ONE" EP arrives the dame day as the digital publication of the six-CD
Mega Man Battle Network
soundtrack collection. The ""Mega Man Battle Network Sound Box" is also streaming on Spotify and Apple Music. Cap-Jams' arrangements of Rose and Dan's
Street Fighter V
themes are on YouTube, courtesy of Capcom.
Spotify - ONE - EP - Capcom Sound Team
Have you heard the @CAPCOM_CAPJAMS arrangement of Rose's theme yet? 🎶 https://t.co/5mzof6U0nm

Stay tuned here for some behind-the-scenes commentary from the musicians! 🎼

— Street Fighter (@StreetFighter) June 16, 2021