Mega Man X Legacy Collection album by Yasumasa Kitagawa on Steam
Jerry on 2021-04-18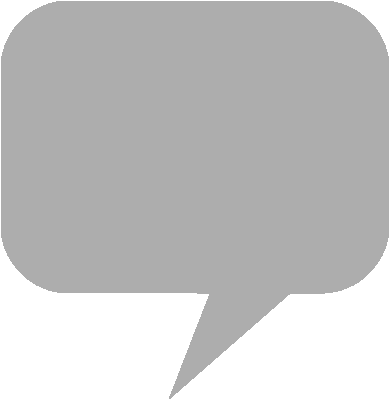 The
Mega Man X Legacy Collection
album includes arrangements and new compositions written for
Mega Man X Legacy Collection 1 + 2
.
Composed by Yasumasa Kitagawa, the 28-track compilation is available for purchase through
Steam
and supports MP3, FLAC and AAC file formats. A three-minute trailer can be viewed on YouTube, courtesy of
Capcom
, while the full album is streaming on
Spotify
and
Apple Music
.
Kitagawa's 2011 rock arrangement album "We are ROCK-MEN!" and 2012 sequel "We are ROCK-MEN! 2" were recorded in collaboration with Masahiro Aoki. Both compilations are part of Capcom's album library on Steam.
Mega Man X Legacy Collection 1 + 2
is available for Windows through Steam,
Nintendo Switch
,
PlayStation 4
and
Xbox One
.
Steam - Mega Man X Legacy Collection Soundtrack