FEZ by Polytron ported to Nintendo Switch
Jerry on 2021-04-16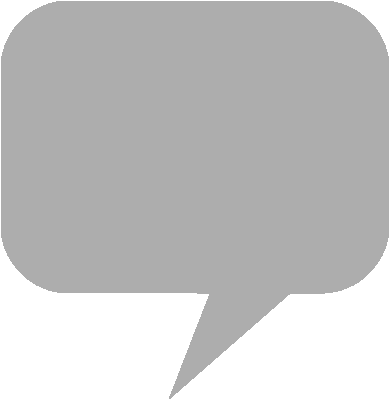 In commemoration of the ninth anniversary of
FEZ
, developer Polytron has ported the rotating puzzle platfomer to
Nintendo Switch
.
In
FEZ
, Gomez inhabits what he believes to be a 2D world, until one day he is introduced to a mysterious third dimension. Music for the game is by
Hyper Light Drifter
composer
Disasterpeace
(Rich Vreeland). The 26-track digital soundtrack album is available for purchase through
Bandcamp
and
Steam
.
FEZ
is compatible with Windows and Mac operating systems, the
PlayStation 4
and PS Vita consoles, as well as iOS devices.
From the product page:
In FEZ, you play as Gomez, a 2D creature living in what he believes is a 2D world, until a strange and powerful sentient artifact reveals to him the existence of a mysterious third dimension!

FEZ is a 2D platformer set in a 3D world. The world is 3D, but you always play from 2D perspectives. Each 3D world has 4 Sides. You can freely "rotate" your point of view in 90° increments between these 2D perspectives. This way, you will be able to navigate complex 3D environments, solve puzzles and find secrets...
Nintendo - FEZ
Surprise! 🥳

We just announced on the latest @IndieWorldNA Showcase that FEZ is coming to Nintendo Switch, later today.

Just one day shy of its 9th birthday! 🎂#IndieWorld pic.twitter.com/VC3jVfc8hB

— Polytron (@Polytron) April 14, 2021