Samorost 2 vinyl soundtrack by Floex ships from Minority Records
Jerry on 2022-01-26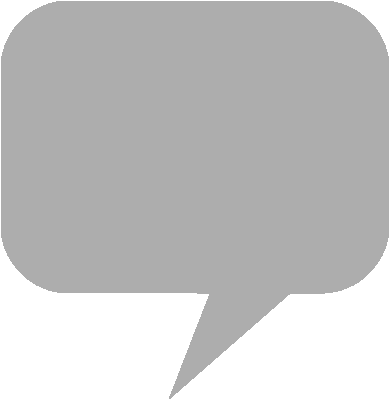 The
Samorost 2
vinyl soundtrack, composed by Tomáš Dvořák (
Floex
), has been pressed by
Minority Records
. The limited edition print of 500 hand-numbered records is decorated with original artwork by Eva Marková.
The twelve-track soundtrack for point-and-click adventure title
Samorost 2
debuted in June of 2006. The digital album is currently available for download through
Bandcamp
, bundled with the game for Windows, Mac and Linux on
Steam
and GOG, and streaming on
Spotify
.
Amanita Design
's Jakub Dvorský studied at the Academy of Visual Arts in Prague and met Dvorak, an alum of the nearby Academy of Arts, Architecture and Design, through a case of mistaken identity. Amanita had hired a sound designer coincidentally also named Tomas Dvorak, and the source of confusion online led Floex and Amanita to learn of each others' existence. This coincidence led to a collaboration between the two, and both sound designers named Tomas Dvorak contributed to audio on
Samorost 2
.
The story of
Samorost 2
follows a small space gnome on a quest to recover his lost dog and return to his home planet. Floex sought to provide a suitable atmosphere for each scene of the adventure game, experimenting extensively with instrumentation, alternate melodies and rhythmic structure.
Minority Records - Tomáš Dvořák - Samorost 2 LP (OUT OF STOCK)
Amanita Design - Samorost 2 LP (OUT OF STOCK)