Sam & Max: Beyond Time and Space heads to PlayStation consoles
Jerry on 2022-09-03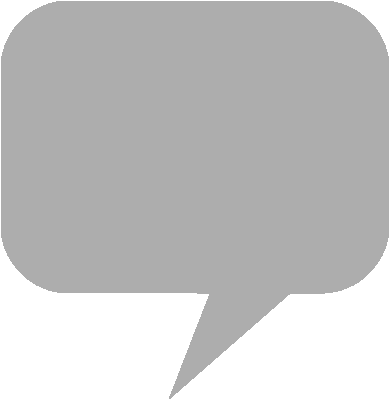 Skunkape Games
will be bringing
Sam & Max: Beyond Time and Space
to PlayStation consoles on September 29th. The graphic adventure title by Telltale Games is based on the "
Sam & Max
" comic book series by Steve Purcell.
Originally titled "Sam & Max: Season Two,"
Beyond Time and Space
debuted in 2007 for Windows and was ported to Xbox 360 and Wii home consoles. The remastered edition of the episodic title, developed by early Telltale designers now heading Skunkape, adds new cinematic cutscenes and music.
Beyond Time and Space
is currently available for
Nintendo Switch
,
Xbox One
and Windows through
Steam
. Skunkape's digital soundtrack album, spanning over three hours of music, is composed by Jared Emerson-Johnson. The 53-track album is available for purchase through
Bandcamp
and Steam.
Featured performers on the music score include Daniel Gianola-Norris on flute, Jordan Wardlaw on clarinet, Jordan Wardlaw on saxophone, Mike Rinta on trombone, William Storkson on electric guitars, Charlie Smith and Michael Whitwell on acoustic guitar, and Daniel Gianola-Norris and Scott Nygard on trumpet. Engineering for the album is by Jory Prum of studio.jory and Bill Storkson at AudioSFX.
From the product page:
Join the Freelance Police on a bizarre adventure from the North Pole to the Fountain of Youth, from outer space to Hell and back.

Sam & Max: Beyond Time and Space is a remastered version of Telltale's second season of episodic Sam & Max games, lovingly updated by a small team of the original developers. Sam is a six-foot canine detective with a nose for justice. Max is a hyperkinetic rabbity-thing with a taste for mayhem. Together, they're the Freelance Police—an irreverent comedy duo whose esoteric crime-fighting style has been entertaining comic book and video game fans for more than thirty years.

In this five-episode collection of interconnected cases, Sam & Max are back on the crime beat in a showdown with Santa Claus, a race to subdue a giant volcano, and a face-off with a Eurotrash vampire. And then things get even weirder.
PlayStation Store - Sam & Max: Beyond Time and Space
We've also given the Save the World soundtrack cover a fresh coat of paint. Both covers feature their original artwork by Steve Purcell, with new designs by the amazing @ironjaiden. (The cover is updated on Steam and Bandcamp, and will be updated in the actual tracks soon!) pic.twitter.com/onYK2wS9GH

— Skunkape (@skunkape) December 18, 2021