Ryū ga Gotoku Ishin! soundtrack streaming on Spotify
Jerry on 2022-09-14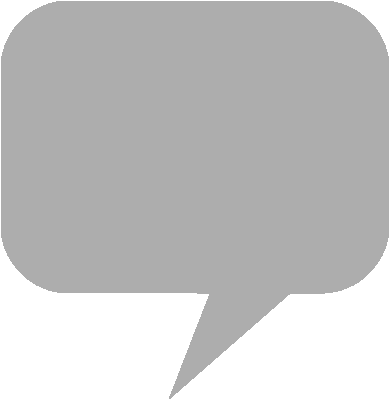 Sega
and Ryū ga Gotoku Studio have announced
Like A Dragon: Ishin!
. The upcoming historical drama spinoff of the
Yakuza
series is scheduled for release on February 21st for Windows through
Steam
, PS4 and
PlayStation 5
, and
Xbox One
and Series X|S consoles.
The period piece is a remastered port of
Ryū ga Gotoku Ishin!
, RGG Studio's second Japan-only foray into exploring the distant past. Redesigned utilizing Unreal Engine 4,
Ishin!
transposes the likeness of series protagonist Kazuma Kiryu onto the historical figure of Sakamoto Ryoma.
Ishin!
is set in Kyo (a fictionalized representation of Kyoto) during the Bakumatsu Period of the mid-19th century. Sakamoto has been framed for the murder of his mentor, and takes on a false identity to evade capture, joining the military government's special police force with the intention of hunting down the killer.
The
Ryū ga Gotoku Ishin!
two-volume digital soundtrack album is streaming on
YouTube Music
,
Spotify
, and
Amazon Music
Unlimited. Music for the game is by
Hidenori Shoji
, Chihiro Aoki, Saori Yoshida, Keitaro Hanada, and
Hyd Lunch
.
From the product page:
1860s Kyo is plagued by widespread inequality, and one samurai will change the course of history in his search for justice. Take up the sword of Sakamoto Ryoma and venture to Kyoto to find your father's killer, clear yourself of a framed murder, and restore your honor. In doing so, you will bring an end to the samurai era and forever change the future of Japan. Draw your blade, load your revolver, and join the revolution in this heated historical adventure that only the creators of Yakuza: Like a Dragon could produce.
PlayStation Blog - Revealing Like a Dragon: Ishin, out February 2023
YouTube Music - 龍が如く 維新! オリジナルサウンドトラック Vol.1
Digital Deluxe owners, we're pleased to announce that Like a Dragon: Ishin! Early Access has begun and available to download now!

Be sure to download the day one patch!#LikeaDragonIshin pic.twitter.com/Wm6kg1aJ2T

— RGG Studio (@RGGStudio) February 17, 2023