Sable by UK developer Shedworks ported to PlayStation 5
Eric on 2022-11-29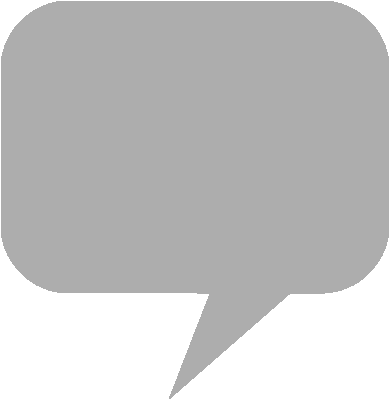 Published in September by
Raw Fury
for Windows and Xbox platforms, open-world adventure game
Sable
marks the debut of independent UK developer Shedworks. The
PlayStation 5
edition launches this week.
Set on a desert planet, protagonist Sable ventures forth with little more than her upgradeable hoverbike, to explore alien landscapes, desolate ruins and fallen starships. Sony Masterworks' double vinyl soundtrack features music composed by Japanese Breakfast (Michelle Zauner).
The vinyl soundtrack ships from distributors
Channel 3 Records
,
Newbury Comics
,
Mondo
in Austin, and
PixelCrib
in Australia. The 24-track digital soundtrack is streaming on YouTube,
Spotify
and
Amazon Music
Unlimited.
From the product page:
Embark on a unique and unforgettable journey and guide Sable through her Gliding; a rite of passage that will take her across vast deserts and mesmerizing landscapes, capped by the remains of spaceships and ancient wonders.

Explore the dunes on your hoverbike, scale monumental ruins and encounter other nomads as you unearth mysteries long forgotten and discover who she really is behind her mask.

With its unique art style and original soundtrack by Japanese Breakfast, envelop yourself in Sable's world and explore everything at your own pace. There is a lot in this world just waiting to be discovered.
Mondo - Sable Vinyl Soundtrack (exclusive colorway variant)
PixelCrib - Sable Vinyl Soundtrack LITA exclusive variant
Newbury Comics - Sable Vinyl Soundtrack (Pink & White Marble)
Channel 3 Records - Sable Vinyl Soundtrack
YouTube Music - Sable Soundtrack (Streaming)
While you're at it, plan more indie gaming goodness for November:

🗓️ Nov 17 - Goat Simulator 3
🗓️ Nov 22 - Ship of Fools
🗓️ Nov 29 - The Knight Witch
🗓️ Nov 29 - Sable
➡️ Full details: https://t.co/nPyqlUxhHF pic.twitter.com/Fbks2osfVO

— PlayStation (@PlayStation) October 28, 2022