Rose & Camellia digital album streaming on Bandcamp
Jerry on 2020-11-18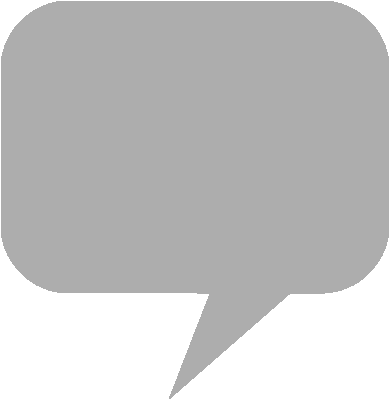 Japanese independently developer
Nigoro
's soundtrack to historical slapping drama
Rose & Camellia
is available through
Bandcamp
.
Originating as a Flash game in 2007,
Rose & Camellia
combines the pugilistic gameplay of the 8-bit
NES
title
Punch-Out
with the comedy of manners of a Jane Austin novel. Protagonist Reiko Tsubakikoji must defend her honor and earn the title of family matriarch in a slapping contest against her spiteful in-laws.
In October, distributor room6 published the expansion chapter
Rose & Camellia & LA-MULANA
through the Google Play store for
Android
devices, featuring characters from the
La-Mulana
platformers. Music for the game is by Takumi Naramura and Houryu Samejima.
From the product page:
Glide your finger majestically across the screen, and your swipes shall become slaps! ...That is the soul of ""Rose and Camellia"", the game which is this spin-off is based upon. The ladies from LA-MULANA, the hit game from the same developer, have joined the battle! Only the one with the strongest slaps will be able to prove herself as LA-MULANA's true heroine.
Google Play - Rose & Camellia & LA-MULANA
Rose & Camellia & La-Mulana!#LaMulana https://t.co/MqiXiRCvmS pic.twitter.com/8SEP8A53v3

— NIGORO (@NIGORO) November 16, 2020