Rose & Camellia series ported to Nintendo Switch in Japan
Jerry on 2023-04-20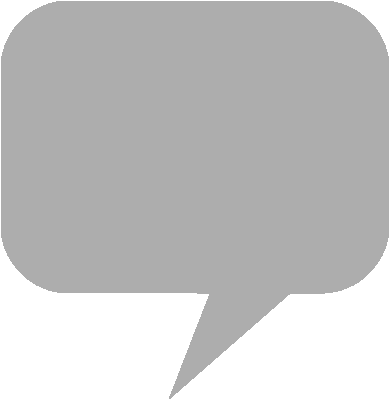 La-Mulana
developer
Nigoro
has announced a summer release for the
Nintendo Switch
port of their pugilistic historical drama series
Rose & Camellia
in Japan. The game compilation will include four chapters from the long-running franchise, replete with Joy-Con support.
Originating as a Flash game in 2007,
Rose & Camellia
combines the boxing gameplay of the 8-bit
NES
title
Punch-Out
with the comedy of manners of a Jane Austin novel. Protagonist Reiko Tsubakikoji must defend her honor and earn the title of family matriarch in a slapping contest against her spiteful in-laws.
Music from the first two
Rose & Camellia
chapters can be purchased through
Bandcamp
, composed by
La-Mulana
devs Takumi Naramura and Houryu Samejima.
From the product page:
Glide your finger majestically across the screen, and your swipes shall become slaps! ...That is the soul of ""Rose and Camellia"", the game which is this spin-off is based upon. The ladies from LA-MULANA, the hit game from the same developer, have joined the battle! Only the one with the strongest slaps will be able to prove herself as LA-MULANA's true heroine.
Google Play - Rose & Camellia & LA-MULANA
時は大正。跡継ぎの長男を失った由緒正しき華族・椿小路家。跡継ぎ争いが勃発するなか、長男の妻・玲子は己こそ次期当主と示すべく、華麗なる戦いーー

「おビンタバトル」に臨む。

『薔薇と椿 〜お豪華絢爛版〜』は2023年夏配信です。#IndieWorld #インディーワールド

— Indie World(インディーワールド) (@IndieWorldJP) April 20, 2023