Romancing SaGa Orchestra Festival recordings posted to YouTube
Jerry on 2023-01-28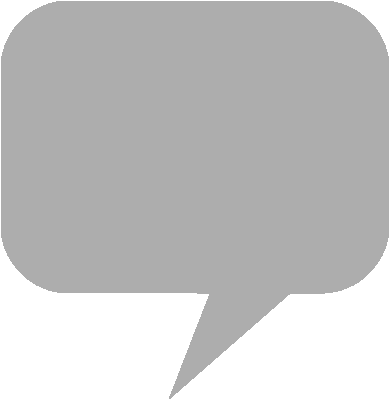 Featuring music by series composer
Kenji Ito
,
Romancing SaGa
for Super Famicom was published 31 years ago, on this date.
To commemorate the anniversary of the turn-based role-playing game series, earlier today
Square Enix
Music uploaded two video recordings from the 2022 Romancing
SaGa
Orchestra Festival Live concert. "Abyss Gate - Four Sinistrals Battle Medley" and "Opening-Overture - Dawn of the Romance" can be viewed on YouTube.
The compact disc release following the previous live event in the series can be previewed in the YouTube Trailer. The album features recordings from the February 16th, 2020 concert, held at the Tokyo Metropolitan Theatre Concert Hall. Akira Naito served as conductor for the twenty pieces selected for the live event, performed by the Tokyo Newcity Orchestra.
Square Enix Store (North America) - Romancing SaGa Orchestra Festival Live CD (OUT OF STOCK)
/
『ロマンシング サ・ガ』誕生日記念🎉
\

昨年開催した『ロマンシング サガ オーケストラ祭 2022』から

🎵「オーバーチュア 〜 オープニングタイトル」
🔗https://t.co/2mRi0sXHF5

🎵「アビスゲート 〜 四魔貴族バトル メドレー」
🔗https://t.co/npkoFZjgTl

の映像を公開💡#ロマサガ pic.twitter.com/iP7PzRYCko

— SQUARE ENIX MUSIC (@sem_sep) January 28, 2023