Romancing SaGa 2 soundtrack treated to Revival Disc Blu-Ray
Jerry on 2016-10-07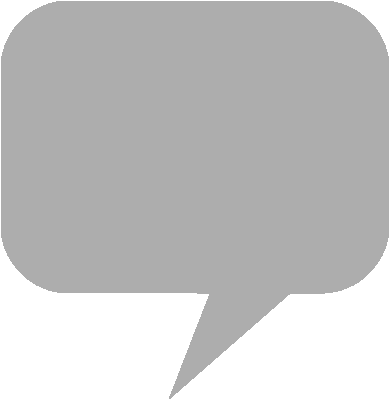 Music blu-ray release
Romancing SaGa
2 Original Soundtrack
Revival Disc
archives role-playing game themes composed by
Kenji Ito
and features cover art by series illustrator Tomomi Kobayashi.
Designed by Akitoshi Kawazu,
Romancing SaGa 2
is the fifth entry in the
SaGa
series, following three
SaGa
Game Boy
entries retitled "Final Fantasy Legend" in Western territories. The recent enhanced port is available for mobile devices, Windows,
PlayStation 4
, PS Vita and
Nintendo Switch
.
The Revival Disc includes comments from the Super Famicom title's staff members, including the composer, producer Masanori Ichikawa and playwright Moku Tochibori. The Music
Blu-Ray
is available for purchase domestically through
CDJapan
.
From the product page:
This soundtrack contains both video and audio components, featuring 36 songs by composer Kenji Ito in a faithfully remastered format only available in this collection. In addition to aural delights accompanied by in-game footage, the soundtrack comes with a booklet containing liner notes and special interview movie from prominent developers associated with this storied franchise.
Square Enix (English-language) - Romancing SaGa 2 Revival Disc
CDJapan - Romancing SaGa 2 Revival Disc