Ace Combat Zero: The Belkan War treated to vinyl soundtrack release
Jerry on 2022-09-29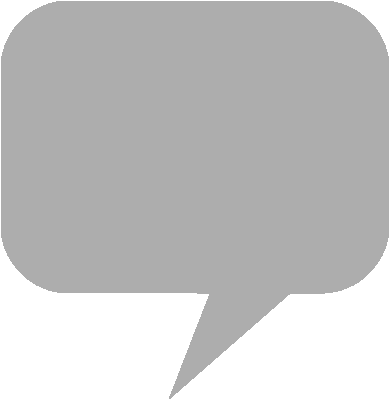 Earlier this week, Universal Music published the vinyl soundtrack album for
Ace Combat Zero: The Belkan War
. The two-disc twelve-inch analog record set features music from the aerial combat title for the
PlayStation 2
console
Fan favorite
Ace Combat
tracks "Glacial Skies," "Contact," "The Round Table," and "Hresvelgr" are featured on the release, which includes an eight-page booklet with composer comments and a separate English translation insert.
First published on two combat discs in 2006, the soundtrack features music by Namco Bandai composers
Keiki Kobayashi
, Tetsukazu Nakanishi, Junichi Nakatsuru and
Hiroshi Okubo
. Vocal track "ZERO" features a chorus assembled by the Namco Bandai sound team, and was performed at the "25th Anniversary: The Symphony" concert, held in 2019.
The Belkan War
vinyl soundtrack ships domestically from distributor
Play-Asia
. The vinyl trailer can be viewed on the Ace Combat YouTube channel.
From the product page:
First double 12" vinyl release from the popular combat flight simulation game series, ACE COMBAT. In addition to the esteemed "ZERO," the double vinyl set will include various music used in the game. The 8-page booklet features memorable scenes from the game and commentaries from the composers Keiki Kobayashi, Tetsukazu Nakanishi, Junichi Nakatsuru, and Hiroshi Okubo, accompanied by a separate English translation insert. Furthermore, we plan to have foil stamp serial numbers on each sleeve for limited pressings.
Play-Asia - Ace Combat Zero: The Belkan War Soundtrack (2LP Set)
Universal Music Japan - エースコンバット・ゼロ ザ・サウンドトラック 2LP セット
ACE COMBAT公式YouTubeにて、本日発売のレコード再生映像が絶賛公開中!
詳細はこちら!https://t.co/8NurbPLQLr#エースコンバット #ACECOMBAT #ACEZ pic.twitter.com/xvbamIwr82

— エースコンバット公式 (@PROJECT_ACES) September 28, 2022