Ace Combat Zero: The Belkan War treated to vinyl soundtrack release
Jerry on 2022-06-03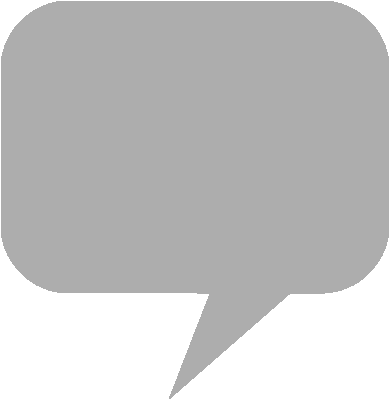 Domestic preorders have opened at distributors
CDJapan
and
Play-Asia
for the
Ace Combat Zero: The Belkan War
vinyl soundtrack, with shipping scheduled for October.
Published by Universal Music in Japan, the two-disc twelve-inch analog record set features music from the aerial combat title for the
PlayStation 2
console, including fan favorite
Ace Combat
tracks "Glacial Skies," "Contact," "The Round Table," and "Hresvelgr." The album release, scheduled for September 28th in Japan, ships with an eight-page booklet with composer comments and a separate English translation insert.
First pressed to two combat discs in May of 2006, King Records' release of the soundtrack contains music by
Namco Bandai
composers
Keiki Kobayashi
, Tetsukazu Nakanishi, Junichi Nakatsuru and Hiroshi Okubo. Vocal track "ZERO" features a chorus assembled by the Namco Bandai sound team, and was performed at the "Ace Combat 25th Anniversary: The Symphony" concert, held in July of 2019 at Haneda Airport's Tiat Sky Hall venue.
The 43-track digital soundtrack, clocking in at two hours in length, is available for streaming on
Spotify
and
YouTube Music
.
From the product page:
First double 12" vinyl release from the popular combat flight simulation game series, ACE COMBAT. In addition to the esteemed "ZERO," the double vinyl set will include various music used in the game. The 8-page booklet features memorable scenes from the game and commentaries from the composers Keiki Kobayashi, Tetsukazu Nakanishi, Junichi Nakatsuru, and Hiroshi Okubo, accompanied by a separate English translation insert. Furthermore, we plan to have foil stamp serial numbers on each sleeve for limited pressings.
Play-Asia - Ace Combat Zero: The Belkan War Soundtrack (2LP Set)
CDJapan - Ace Combat Zero: The Belkan War Soundtrack (2LP SET)
Universal Music Japan - エースコンバット・ゼロ ザ・サウンドトラック 2LP セット
YouTube Music - Ace Combat Zero Soundtrack
"Yo buddy. You still alive?"

First double 12" vinyl release from "ACE COMBAT"!
In addition to the esteemed "ZERO," the double vinyl set will include various music used in the game.

Please check the details from the links below!https://t.co/nJtq7s82uD#ACECOMBAT

— umusicjapan (@umusicjapan) June 3, 2022