Rez Infinite: Area X Vinyl Soundtrack ships from PixelCrib in Australia
Jerry on 2020-12-03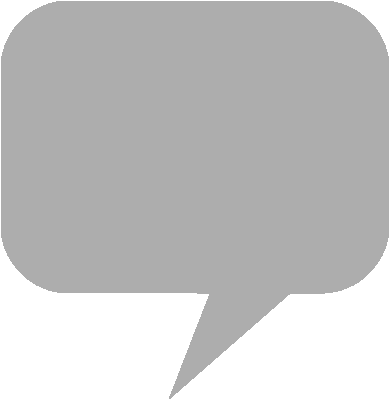 Publisher
iam8bit
has pressed the Rez Infinite: Area X soundtrack to vinyl, featuring twelve music tracks by Hydelic from "Area X" content.
Produced by Tetsuya Mizuguchi, the rhythm action rail-shooter
Rez
was published by
Sega
in 2001 for the Dreamcast and
PlayStation 2
home consoles.
Enhance
Games' high-definition return to
Rez
debuted in 2015 for the
PlayStation 4
, adding the new Area X content built using Unreal Engine 4.
Rez Infinite
integrated VR support for PlayStation VR, and launched on Oculus Quest VR in October of 2020.
The Rez Infinite: Area X vinyl release is available for shipping through distributor
PixelCrib
in Melbourne, Australia. Mastering for the vinyl release is by Townsend Mastering. The "Singularity X" digital album by Hydelic can be purchased through
Bandcamp
.
From the product page:
Note: If you purchased the original Rez Infinite Vinyl Collection from iam8bit, it included a 7" record, containing two Area X tracks. This new Rez Infinite: Area X vinyl contains both of those tracks, plus 10 additional songs, to create this DEFINITIVE version.
PixelCrib - Rez Infinite: Area X Vinyl Soundtrack