Return to Monkey Island confirmed for PlayStation 5 & Xbox Series X|S
Jerry on 2022-11-01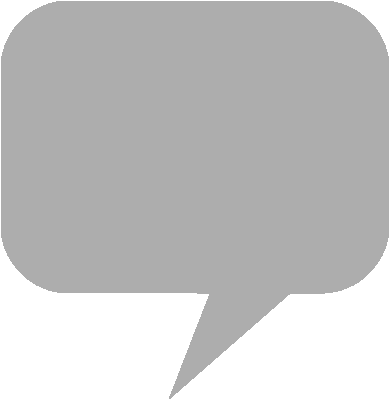 Adventure title
Return to Monkey Island
is the long-awaited sequel to
Monkey Island 2: LeChuck's Revenge
, and the concluding chapter of the series.
Previously debuting in September for
Nintendo Switch
and
Steam
through publisher
Devolver Digital
,
Return
is developed by Terrible Toybox and series creator Ron Gilbert, in collaboration with Lucasfilm Games. They are joined by designer Dave Grossman and art director Rex Crowle. The music score is by
LeChuck's Revenge
co-composers Peter McConnell, Michael Land, and Clint Bajakian.
Return to Monkey Island
retain the series' point-and-click interface with context-sensitive interactions, reactive dialog trees, and an easy-to-use inventory system. The
PlayStation 5
and
Xbox Series X|S
ports are scheduled for release on November 8th.
From the product page:
Return to Monkey Island is an unexpected, thrilling return of series creator Ron Gilbert that continues the story of the legendary adventure games The Secret of Monkey Island and Monkey Island 2: LeChuck's Revenge developed in collaboration with Lucasfilm Games.

It's been many years since Guybrush Threepwood was last locked in a battle of wits with his nemesis, the zombie pirate LeChuck. His true love, Elaine Marley, has turned her focus away from governing and Guybrush himself is adrift and unfulfilled, having never found the Secret of Monkey Island.
Nintendo - Return to Monkey Island
Find out the secret everyone's been talking about. Return to Monkey Island is coming to PS5 and Xbox Game Pass next week! #returnToMonkeyIsland #rtmi #gamepass pic.twitter.com/jIf3TJ1BwQ

— Terrible Toybox (@terribletoybox) November 1, 2022