Return to Monkey Island soundtrack premieres on streaming platforms
Jerry on 2023-09-14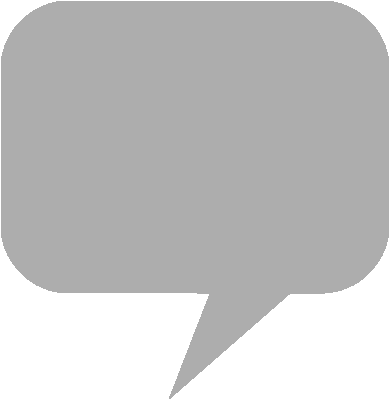 Adventure title
Return to Monkey Island
is the long-awaited sequel to
Monkey Island 2: LeChuck's Revenge
, and the concluding chapter of the series.
Retaining the series' point-and-click interface with context-sensitive interactions, reactive dialog trees, and an easy-to-use inventory system, "Return" is developed by Terrible Toybox and series creator Ron Gilbert, in collaboration with Lucasfilm Games. They are joined by designer Dave Grossman and art director Rex Crowle.
Return to Monkey Island
Original Video Game Soundtrack is now available for streaming on
Apple Music
,
Spotify
,
YouTube Music
, and
Amazon Music
Unlimited. Composed by Michael Land, Peter McConnell, and Clint Bajakian of
LeChuck's Revenge
, the seventy-minute album is published through Lucasfilm Ltd..
Return to Monkey Island
is currently available for iOS and
Android
devices,
Nintendo Switch
,
PlayStation 5
and
Xbox Series X|S
consoles, along with Windows through
Steam
, GOG and the
Epic Games Store
.
From the product page:
Return to Monkey Island is an unexpected, thrilling return of series creator Ron Gilbert that continues the story of the legendary adventure games The Secret of Monkey Island and Monkey Island 2: LeChuck's Revenge developed in collaboration with Lucasfilm Games.

It's been many years since Guybrush Threepwood was last locked in a battle of wits with his nemesis, the zombie pirate LeChuck. His true love, Elaine Marley, has turned her focus away from governing and Guybrush himself is adrift and unfulfilled, having never found the Secret of Monkey Island.
Apple Music - Return to Monkey Island (Original Video Game Soundtrack)
YouTube Music - Return to Monkey Island (Original Video Game Soundtrack)
Today's the day! Return to Monkey Island on iOS. Thrilling puzzles, engaging story, and don't forget... mops.⤵️#ReturntoMonkeyIsland #MonkeyIsland #iTunes https://t.co/XaAFOVdIxO pic.twitter.com/SqSr8v4r2Z

— Terrible Toybox (@terribletoybox) July 27, 2023