Resident Evil: Revelations soundtrack streaming on Spotify
Eric on 2021-10-09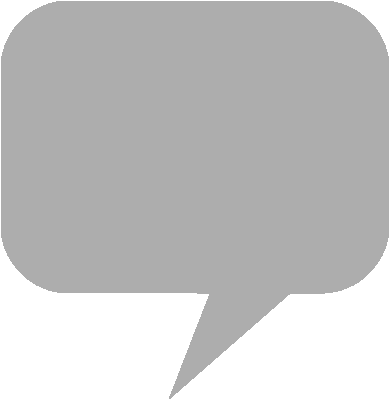 Originally released in 2012 for the
Nintendo 3DS
,
Resident Evil: Revelations
garnered praise for taking the increasingly action-oriented franchise back to its explorational horror roots.
Revelations
has since been given a high-definition makeover for Windows,
PlayStation 4
,
Xbox One
, and
Nintendo Switch
.
Taking place directly after the events of
Resident Evil 4
on the series timeline,
Revelations
finds Jill Valentine and Chris Redfield exploring an abandoned ghost ship. There, they must survive horrific new threats—including the Ooze, Scagdead, and Malacoda—as they rush to stop bio-terrorists from infecting the ocean with the T-Abyss virus.
Clocking in at nearly two hours in length, the
Resident Evil: Revelations
soundtrack features 66 largely orchestral tracks, composed by Takeshi Miura, Ichiro Kohmoto and Kota Suzuki. Despite its mobile game origins, the soundtrack is both full and lush, with distorted violins, plaintive pianos, and a full orchestra, effortlessly alternating between quietly unsettling soundscapes and tense, pulse-pounding action pieces.
The excerpted "Best Tracks" compilation, selecting 29 memoriable themes from the survivor horror title, is streaming on
Spotify
and included in the "Biohazard Sound Chronicle III compilation," published on seven compact discs through
Capcom
's Suleputer label. The digital soundtrack is streaming on the
Apple Music
, Spotify and
Amazon Music
Unlimited services.
From the product page:
The critically acclaimed survival horror title takes players back to the events that took place between Resident Evil 4 and Resident Evil 5, revealing the truth about the T-Abyss virus. Resident Evil Revelations features series favorites Jill Valentine and Chris Redfield, plus their respective BSAA partners - Parker Luciani and Jessica Sherawat. The action begins on board a supposedly abandoned cruise ship, the 'Queen Zenobia', where horrors lurk around every corner, before players head for the mainland and the devastated city of Terragrigia. With limited ammo and weapons available, the race is on to survive the horror of Resident Evil Revelations.
CDJapan - Biohazard Sound Chronicle 3
Apple Music - Resident Evil: Revelations (Original Soundtrack)
Happy 11th Anniversary, Resident Evil Revelations.

Released on 26th January 2012.

What were your favourite moments from the game?#REBHFun #ResidentEvilRevelations#Biohazard pic.twitter.com/5Iu4hqKcOy

— Will | Resident Evil Central 👁️ (@ResiEvilCentral) January 26, 2023