Legend of Zelda: Link's Awakening soundtrack ships as four-CD set
Eric on 2021-10-08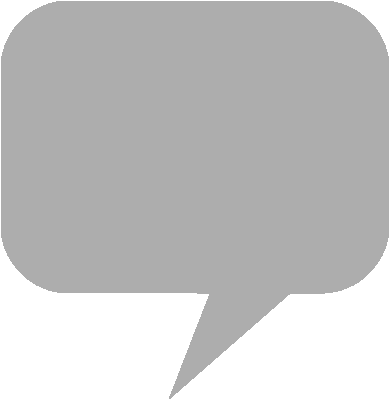 Record label
Nippon Columbia
published
The Legend of Zelda: Link's Awakening
Original Soundtrack as a four-disc CD box set, available for purchase domestically through
Play-Asia
.
The fourth game in the
Legend of Zelda
series, and the first to be released on a portable console, 1993's
Link's Awakening
revisited the franchise's mix of action role-playing and exploration, adding several innovative tweaks. Music for the
Game Boy
title is by Minako Hamano, Kozue Ishikawa, Koji Kondo and Kazumi Totaka.
The story finds Link shipwrecked on the remote island of Koholint, far from Princess Zelda, the Triforce, and the kingdom of Hyrule. His only hope of escaping the island is to track down eight magical instruments in hopes of awakening a mysterious creature, known as the Wind Fish.
Link's Awakening
also introduces Link to ocarina playing, an activity that would take on great significance in
Ocarina of Time.
Nippon Columbia's imported soundtrack publication includes 205 tracks—clocking in at nearly four hours—with both music and sound effects collected from the original 1993 Game Boy title and its 2019
Nintendo Switch
remake. The four discs come in two jewel cases, whose covers are patterned after the two editions of the game, while housed in a cardboard slipcase decorated with an image of the eight magical instruments.
Music for the
Nintendo
Switch remake is by Ryo Nagamatsu, with brief excerpts streaming on zelda.com.
Link's Awakening
for Game Boy is included in the "Game & Watch:
The Legend of Zelda
" collectible handheld system, due out November 12th.
Zelda.com - Excerpts and commentary by compsoer Ryo Nagamatsu
Play-Asia - Legend Of Zelda: Link's Awakening Soundtrack [Limited Edition]
CDJapan - Legend Of Zelda: Link's Awakening Soundtrack [Limited Edition]
disk union - ゼルダの伝説 スカイウォードソード オリジナルサウンドトラック