Castlevania (Nintendo 64) digital soundtrack streaming on Spotify
Jerry on 2021-10-06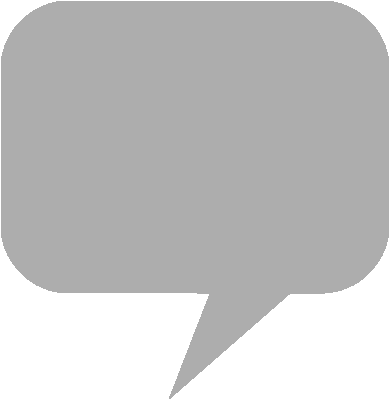 The
Castlevania
(
Nintendo 64
) soundtrack, composed in 1999 by Masahiko Kimura, Motoaki Furukawa and Mariko Egawa of
Konami
, is streaming on
Apple Music
,
Spotify
, and
Amazon Music
Unlimited.
The first 3D title for the series, Tomoya Tomita served as sound producer and director on the N64 title. Title screen track "Sign of Blood Relationship" arranges "Bloodlines" from
Rondo of Blood
and features Tomokuni Katayama on violin.
Also arranged from
Rondo of Blood
are composer Tomoko Sano's boss theme "Dark Desires" and Dracula battle track "Dance of Illusions." "Shudder" makes its debut in the N64 music score, and later returns in the
Game Boy Advance
launch title
Circle of the Moon.
.
The 36-track soundtrack is included in the "Music for Castlevania" Kuro (Black) 13-CD box set. Preoders are available for purchase domestically through
CDJapan
and
Play-Asia
, with shipping estimated for December 15.
CDJapan - Music From Castlevania - Kuro (Black)
Play-Asia - Music From Castlevania - Kuro (Black)