Rain World: Alphas, Gems and Junk previewed on YouTube
Jerry on 2023-01-23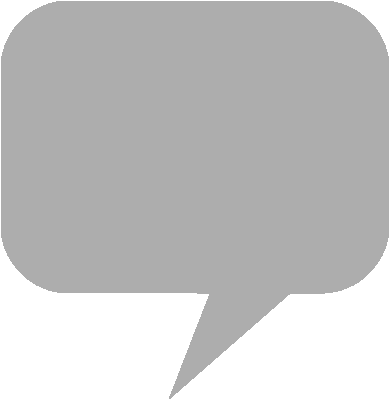 Published through
Bandcamp
in 2019,
Rain World
's "Rain World: Alphas, Gems and Junk" contains 31 music tracks not included in the "Songs and Rhythms" soundtrack album.
Music from the alpha build of the independently developed survival platformer is composed by James Primate, featuring vocals performed by Lydia Esrig. The "Alphas" compilation, including tracks featured heavily in pre-release trailers and previews, can be purchased through Bandcamp and is streaming on
Spotify
and
Amazon Music
Unlimited.
"Rain World: Alphas, Gems and Junk" can be previewed on YouTube, courtesy of
Black Screen Records
in Europe. Cover art is by Allegra "Del" Northern. Developed by Videocult and published by
Akupara Games
,
Rain World
is currently available for Windows through
Steam
,
Nintendo Switch
and
PlayStation 4
consoles.
Expansion "Rain World: Downpour" is now on Steam, introducing five new playable characters with their own unique abilities. A soundtrack album for the downloadable content is scheduled for release this Friday.
From the product page:
You are a nomadic slugcat, both predator and prey in a broken ecosystem. Intense, bone-crushing rains pound the surface and make life almost impossible for most of the year, but the dry season has just arrived. Grab your spear and brave the industrial wastes, hunting enough food to survive another hibernation cycle, but be wary - other, bigger creatures have the same plan... and slugcats look delicious.

Separated from your family in a devastating flood, you must hunt for food and shelter between terrifying torrential downpours that threaten to drown all life. Climb through the ruins of an ancient civilization, evade the jaws of vicious predators, and discover new lands teeming with strange creatures and buried mysteries.
Black Screen Records - VINYL (OUT OF STOCK)
The ⛈️ Rain World: Downpour SOUNDTRACK 🎶 will release this Friday, Jan 27th!

Here's your first teaser: "Downpour," by James Primate + Lydia Esrig 🌧️🌧️🌧️ #RainWorld pic.twitter.com/7whziPPHbJ

— Rain World | Downpour DLC OUT NOW! 🐌🐈 (@RainWorldGame) January 23, 2023