Radiant Melodies album arranges music from Final Fantasy VII
Jerry on 2023-01-31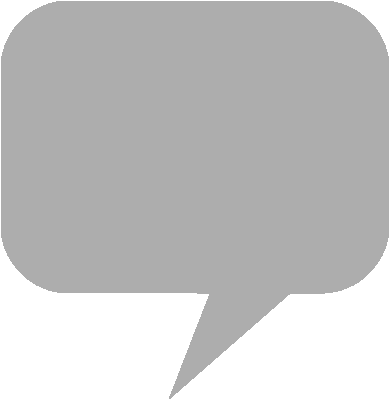 Arrangement album "Radiant Melodies:
Final Fantasy VII
," composed by
Nobuo Uematsu
, ships today on compact disc in Japan.
The publisher has selected for inclusion in the compilation "Opening - Bombing Mission," "Tifa's Theme," Let the Battles Begin!" "Flowers Blooming in the Church," "Fight On!" "Gold Saucer," "Cosmo Canyon," "Descendant of shinobi," "JENOVA COMPLETE" and "One-Winged Angel."
The compact disc release is currently available for shipping through the
Square Enix
store for North America, along with distributors
CDJapan
and
Play-Asia
. Excerpts of all tracks are streaming on the official album website and digital music store
Ototoy
.
Radiant Melodies - FINAL FANTASY VII


オープニング〜爆破ミッション - Opening - Bombing Mission
ティファのテーマ - Tifa's Theme
闘う者達 - Let the Battles Begin!
教会に咲く花 - Flowers Blooming in the Church
更に闘う者達 - Fight On!
ゴールドソーサー - Gold Saucer
星降る峡谷 - Cosmo Canyon
忍びの末裔 - Descendant of shinobi
完全なるジェノバ - JENOVA COMPLETE
片翼の天使 - One-Winged Angel
Square Enix (Japan) - Radiant Melodies excerpts
Square Enix store North America - RADIANT MELODIES – FINAL FANTASY VII [CD]
Play-Asia - RADIANT MELODIES – FINAL FANTASY VII [CD]
CDJapan - RADIANT MELODIES – FINAL FANTASY VII [CD]
本日発売!『Radiant Melodies - FINAL FANTASY VII』

通常音源&ハイレゾ音源のDL販売も開始しました。#FFVII

詳しくはこちらhttps://t.co/uzLPI2WUmb pic.twitter.com/5UZN9p2nAe

— SQUARE ENIX MUSIC (@sem_sep) February 1, 2023