R-Type Tactics I・II Cosmos release date pushed back to 2024
Jerry on 2022-11-16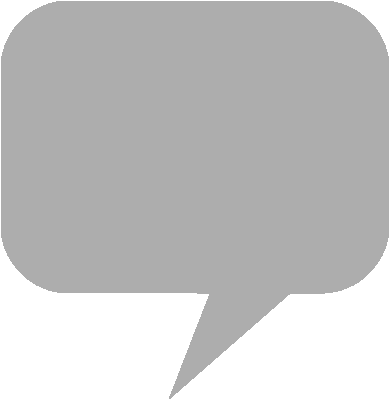 R-Type Tactics I・II Cosmos
is now planned for release in 2024. The tactical role-playing game compilation will launch for
Nintendo Switch
, PS4 and
PlayStation 5
, and
Xbox Series X|S
, along with Windows through
Steam
and the
Epic Games Store
.
Developer Granzella and lead game designer Kazuma Kujo launched a Kickstarter campaign crowdfunding additional content production for science fiction simulation game
R-Type Tactics I・II Cosmos
. The designers' objective is to add a total of 24 new missions, with voiceover support for the new contents' logbook.
Developed by
Irem
,
R-Type Tactics
for PlayStation Portable saw an English-language release in 2008 under the title "
R-Type
Command."
R-Type Tactics II: Operation Bitter Chocolate
launched the following year in Japan, featuring familiar spacefaring units from the franchise, including trans-dimensional fighters, space battleships, and Bydo weapons. Music for both games is by
Yuki Iwai
.
The NIS Online store has opened preorders for Granzella's
R-Type Final 3 Evolved
Special Edition for PlayStation 5, with shipping scheduled for spring of 2023. The special edition release is bundled with the "Starfighter" dual CD soundtrack.
From the product page:
Outsmart and outgun your opponent in R-Type Tactics I • II Cosmos, the ultimate turn-based strategy shoot-'em-up collection! This two-game combination of the classic R-Type Tactics titles arrives on modern consoles for the first time, equipped with an armada of unique units to deploy across dozens of levels, all visually realized in Unreal Engine 5. Multiple campaigns allow you to take on the Bydo Empire or even play as them yourself, while competitive online play lets you square off against others.
Kickstarter - R-TYPE TACTICS I・II COSMOS Additional Content Production
NIS America Online Store - R-Type Final 3 Evolved Special Edition (PS5)
『R-TYPE TACTICS I・II COSMOS』発売延期が発表https://t.co/RzD2Fgb7AV pic.twitter.com/IlEyq2ovg6

— ゲームのはなし (@gamenohanashi) June 30, 2023