Pulse: Final Fantasy XIV Remix an electronic dance music compilation
Jerry on 2020-09-28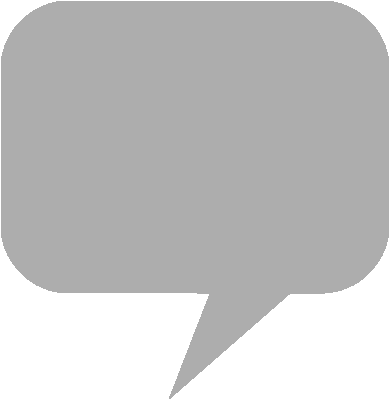 Comprised of fourteen curated arrangements from
Final Fantasy XIV
expansions A Realm Reborn, Heavensward, Stormblood and Shadowbringers, "Pulse:
Final Fantasy XI
V Remix Album" spans a variety of genres, such as EDM, future bass, house, techno pop and electro swing. The compact disc release is available for purchase through the publisher's online store for North America.
All tracks are composed by
Final Fantasy XIV
's
Masayoshi Soken
, with remixes of "Equilibrium" and "Oblivion" self-arranged, while the remainder are treated to reinterpretations by Takafumi Imamura and Daiki Ishikawa. Both Fairy King Titania theme "What Angel Wakes Me" from
Shadowbringers
and Leviathan battle theme "Through the Maelstrom," arranged by Imamura, can be previewed on
Spotify
.
Achived video from
Square Enix
's livestream from
Tokyo Game Show
2020 Online includes Ram Rider's DJ Mix Show, showcasing multiple tracks from the Pulse album. The featured arrangements include Imamura's take on the "Rise" battle theme from the "Alexander: The Creator" raid in
Heavensward.
, Amaurot locale background music "Neath Dark Waters" from
Shadowbringers,
and "Sunrise," the battle theme of Suzaku. These arrangements are complemented by Ishikawa's take on Ramuh battle theme "Thunder Rolls" and Lakshmi theme "Beauty's Wicked Wiles."
(Pulse remix tracks begin at the 30 minute 40 second mark)
From the product page:
Featuring Final Fantasy XIV's most popular tracks, this album contains 14 specially curated arrangements which evoke the storied journey of the Warrior of Light through A Realm Reborn, Heavensward, Stormblood, and Shadowbringers. Now you can enjoy Final Fantasy XIV music recreated across a variety of genres such as EDM, future bass, house, techno pop, and electro swing. Joining the main contributors Takafumi Imamura and Daiki Ishikawa, both of whom worked on Shadowbringers: Final Fantasy XIV Original Soundtrack, is FFXIV Sound Director Masayoshi Soken
Square Enix Online Store (North America) - Pulse: Final Fantasy XIV Remix Album
SQUARE ENIX PRESENTS at TGS 2020 Online ありがとうございました!!!
来年はまた世界中のゲーム好きのみんなと直接会えますように。

I hope to see you in your city 2021🎮

今回のSHOWに関わったチームの皆さんおつかれさま。楽しかったね。https://t.co/3mtw2KvfvU #TGS2020 #FF14 pic.twitter.com/hJCJVhOxqd

— RAM RIDER (@RAM_RIDER) September 27, 2020