Psychonauts disc release bundled with iam8bit Collector's Edition
Jerry on 2023-04-19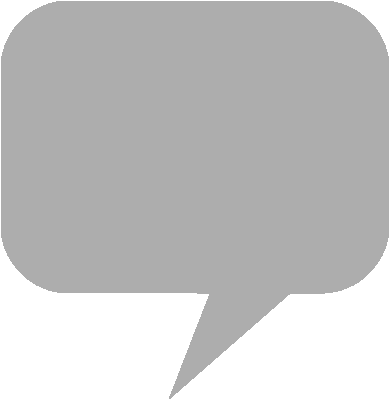 Today, Double Fine commemorates the 18th anniversary of the release of
Psychonauts
. Publisher
iam8bit
's Collector's Edition for
PlayStation 4
bundles
Psychonauts
and
Psychonauts 2
Motherlobe Edition on separate discs, available for shipping from distributors iam8bit Asia and iam8bit Japan.
The two-volume
Psychonauts
soundtrack by series composer
Peter McConnell
are published through
Bandcamp
and
Steam
, produced at The Treehouse Studio. In 2016, iam8bit pressed the
Psychonauts
original soundtrack to vinyl, featuring album art by Lunar Saloon. Psychonauts: Original Cinematic Score CD is in stock at
PixelCrib
in Australia.
The original score includes twenty tracks and hidden theme "Emotional Baggage," while the cinematic score includes 17 background tracks from cutscenes and a remastered medley of themes from the game.
From the Steam product page:
This follow-up to the original Psychonauts soundtrack features the music from the game's cutscenes without all the dialogue or sound effects. You'll find 17 tracks from their respective cutscenes showing off some of the most compelling parts of the game, plus a bonus 18th track with a medley of Psychonauts themes remixed and remastered for this release. Written by composer Peter McConnell of Grim Fandango and Sly Cooper fame, this is a must have for any game music fan.
iam8bit Asia - Psychonauts 2 Collector's Edition
iam8bit Japan - サイコノーツ2 コレクターズ・エディション
PixelCrib - Psychonauts: Original Cinematic Score CD
Laced Records - Psychonauts Feature Interview
iam8bit - (OUT OF STOCK)
What's @PeterNMcConnell's secret for bringing so much life to soundtracks like Psychonauts 2's?

There's a few reasons but to quote the man: "Let me tell you, I really like all kinds of music."

From @Laced_audio: https://t.co/6gS9JX6Qp4 pic.twitter.com/05uwstXNRP

— Double Fine (@DoubleFine) July 14, 2022