Square Enix unearths Preserved Tracks 1986~1996 Collection
Jerry on 2021-09-10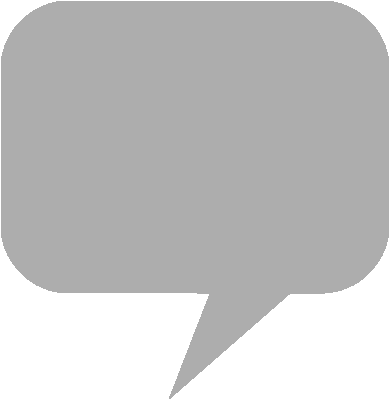 Shipping from the
Square Enix
store for North America and Europe during the
Tokyo Game Show
2021 Online event, "Preserved Tracks Collection" on compact disc bundles 133 music tracks composed by
Nobuo Uematsu
between 1986 and 1996.
Classic game soundtrack selections featured on the three-disc CD publication include
Alpha
(1986) for the NEC PC-8801,
King's Knight
(1986) for the 8-bit Famicom console,
The 3-D Battles of WorldRunner
(1987) for the
NES
,
Square's Tom Sawyer
(1989) for the Famicom, and
DynamiTracer
(1996) for Satellaview.
Other compact disc offerings lined up for the online event include "OPENING Tracks 1987-1996," "Time and Again 2:
Final Fantasy XIV
Raid Dungeon Themes," and "Final Fantasy: The Preludes since 1987."
Square Enix store (North America) - PRESERVED TRACKS COLLECTION [CD]
Square Enix store (Europe) - PRESERVED TRACKS COLLECTION [CD]
#TGS2021
🎪イベント会場限定商品

💿スクウェア 秘蔵音源集 Preserved Tracks Collection from 1986~1996

スクウェア時代に発売されたレトロゲームBGMが植松伸夫氏監修のもと待望の初音楽商品化!133曲収録👀‼
TGS初日の9月30日よりe-STOREにて販売🎉

CD3枚組 / 価格 ¥3,300(税込)#SEM_TGS pic.twitter.com/pFoeAXSiVS

— SQUARE ENIX MUSIC (@sem_sep) September 13, 2021