Yooka-Laylee digital soundtrack on Steam and Bandcamp
Eric on 2021-09-03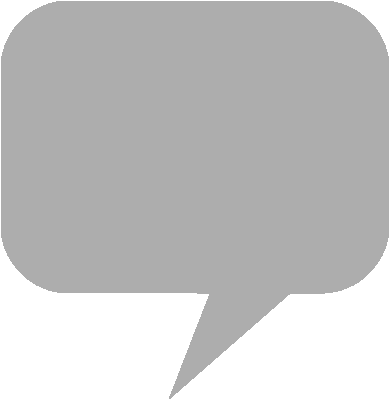 Developer
Playtonic
Games has published the soundtrack to 2017 platformer
Yooka-Laylee
, available for purchase through
Bandcamp
and
Steam
. Playtonic was founded by former
Rare
employees, intent on creating a spiritual successor to
Banjo-Kazooie.
The
Yooka-Laylee
game soundtrack is a collaboration between composers
Grant Kirkhope
(
Goldeneye 007, Banjo-Kazooie
),
David Wise
(
Battletoads, Donkey Kong Country
), and Steve Burke (
Kameo, Viva Piñata
). The 38-track album, also available for streaming on
Spotify
, evokes memories of classic platforming puzzle adventures, packed with whimsical compositions that perfectly complement the game's unique cast of colorful characters.
Also on Steam and Bandcamp, the digital soundtrack for the followup
Yooka-Laylee and the Impossible Lair
score sports a collection of jaunty, cheerful melodies, featuring Wise and Kirkhope, joined by Matt Griffin and Dan Murdoch. The score is complemented by a Retro Remix Soundtrack by Tater-Tot Tunes, spanning 50 tracks of nostalgic 8-bit arrangements.
From the product page:
Using their arsenal of special moves, our heroes will tackle a huge variety of puzzles and platforming challenges in their search for Pagies, the golden bounty used to unlock—and expand—stunning new worlds, each jammed to the gills with oddball characters, hulking bosses, minecart challenges, arcade games, quiz shows, multiplayer games… and much more!
Bandcamp - Yooka​-​Laylee (Original Game Soundtrack)