Yooka-Laylee and the Impossible Lair soundtracks on Bandcamp
Eric on 2021-09-04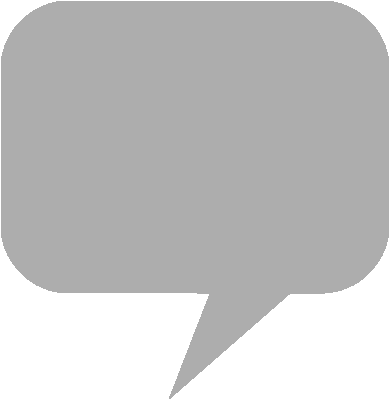 The 56-track digital soundtrack for the retro-styled platforming game
Yooka-Laylee and the Impossible Lair
is available for purchase through
Bandcamp
and
Steam
.
Just as the original
Yooka-Laylee
served as a modern-day homage to 3D platformers
Banjo-Kazooie
and
Banjo-Tooie
, the sequel's 2D platforming sequences harken back to the gameplay of the
Donkey Kong Country
trilogy.
Yooka-Laylee
composers
David Wise
of
Battletoads
and
Grant Kirkhope
of
Perfect Dark
are joined by Matt Griffin and Dan Murdoch. The 126-minute collaborative score sports a collection of jaunty, cheerful melodies, available for streaming on
Apple Music
and
Amazon Music
Unlimited.
The original score is complemented by a Retro Remix Soundtrack by Tater-Tot Tunes, published through the
Playtonic
Bandcamp page. The chiptune "de-make" compilation spans 50 tracks of nostalgic 8-bit arrangements.
Yooka-Laylee and the Impossible Lair
is available for
Nintendo Switch
,
Xbox One
,
PlayStation 4
and Steam. From the product page:
Treat your ears to all 56 tracks from Yooka-Laylee and the Impossible Lair. Featuring music from video game soundtrack royalty, Grant Kirkhope and David Wise, there's a tune for every occasion, be that swimming through a factory or hopping through treetops.
Steam - Yooka-Laylee and the Impossible Lair Soundtrack