Fangamer publishes Yooka-Laylee and the Impossible Lair vinyl
Eric on 2022-01-19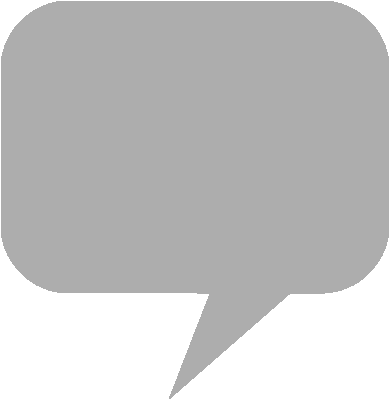 Fangamer
in Tucson has published the
Yooka-Laylee and the Impossible Lair
double vinyl soundtrack album, decorated with illustrations by Renato Giacomini and special sleeve art by Jon Kay. The two-disc analog record set comes with a free code for the
Bandcamp
digital download of the full soundtrack.
Preorders for the
Impossible Lair
vinyl soundtrack are open at distributor
Black Screen Records
of Cologne, Germany. Just as the original
Yooka-Laylee
by
Playtonic
Games served as a modern-day homage to 3D platformers
Banjo-Kazooie
and
Banjo-Tooie
, the sequel's 2D platforming sequences harken back to the gameplay of the
Donkey Kong Country
trilogy.
Yooka-Laylee
composers
David Wise
of
Battletoads
and
Grant Kirkhope
of
Perfect Dark
are joined by Matt Griffin and Dan Murdoch on the sequel. The 126-minute collaborative score sports a collection of jaunty, cheerful melodies, available for streaming on
Apple Music
and
Amazon Music
Unlimited.
The 56-track digital soundtrack for the retro-styled platformer is available for purchase through Bandcamp and
Steam
. The original score is complemented by a Retro Remix Soundtrack by Tater-Tot Tunes, spanning 50 tracks of nostalgic 8-bit arrangements.
Yooka-Laylee and the Impossible Lair
is available for
Nintendo Switch
,
Xbox One
,
PlayStation 4
and Windows through Steam. From the product page:
The Yooka-Laylee and the Impossible Lair vinyl soundtrack is a 30-track collection spread across two (Yooka and Laylee-colored) LPs, with songs from David Wise, Grant Kirkhope, Matt Griffin, and Dan Murdoch. The finished product is wrapped up in beautiful illustrations by Renato Giacomini, with special sleeve and label art by Jon Kay.
Fangamer - Yooka-Laylee and the Impossible Lair Vinyl Soundtrack
Black Screen Records - (OUT OF STOCK)
Fresh off the presses, a 2LP soundtrack for @PlaytonicGames's 2.5D adventure!

The Yooka-Laylee and the Impossible Lair vinyl soundtrack is available now: https://t.co/xe7cnsVNeM pic.twitter.com/4ZjEg891O2

— Fangamer (@Fangamer) January 19, 2022