Planet of Lana console ports planned for Spring of 2024
Britt on 2023-11-14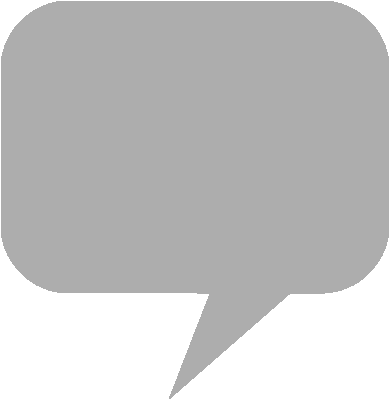 Swedish developer Wishfully's sidescrolling cinematic platformer
Planet of Lana
is scheduled for release on
Nintendo Switch
, PS4 and
PlayStation 5
consoles in Spring of 2024, published by Thunderful Games.
Players explore a lush planet called Novo, during the invasion of a hostile robot army. Upon the capture of her sister, protagonist Lana flees to the wilderness where she befriends a cute cat-like creature named Mui. Together they must unravel the mysteries surrounding the mechanical invaders, while utilizing stealth to avoid capture.
The digital soundtrack album is available for streaming on
Apple Music
,
Spotify
, and
Amazon Music
Unlimited. Music for the game by
The Last Guardian
composer Takeshi Furukawa was recorded in Budapest, with orchestration by Saki Furuya. Audio from the reveal trailer previews epic, ambient music that slowly builds alongside tribal drums, accompanied by vocals performed by Scottish singer Siobhan Wilson.
Planet of Lana
is currently available for Windows through
Steam
, GOG and the
Epic Games Store
, along with
Xbox One
and Series X|S consoles, verified for use with the
Steam Deck
.
From the product page:
A planet that used to be a place of undisturbed balance between human, nature, and animal has now become something else entirely. The disharmony that had been in the making for hundreds of years has finally arrived in the form of a faceless army. But this is not a story about war. This is a story about a vibrant, beautiful planet –and the journey to keep it that way.
Thunderful Games - Planet of Lana
Apple Music - Planet of Lana Original Soundtrack
Our fantastic composer Takeshi Furukawa @TFurukawaMusic recorded the score for Planet of Lana with 90 incredible musicisans in Budapest last summer.

In our latest blog post Takeshi talks about the making of the soundtrack.

Don't miss it 👇❤️https://t.co/q3jcj2Yphd pic.twitter.com/rjTxEkOrRz

— Planet of Lana (@PlanetofLana) May 11, 2023