Phonopolis by Amanita Design features soundtrack by Floex
Britt on 2022-06-22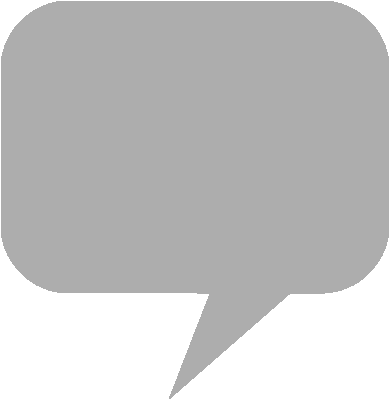 Czech studio
Amanita Design
has previewed their puzzle and exploration adventure game
Phonopolis
at the Future Games Show, hosted by GamesRadar. Players direct the actions of protagonist Felix, a young man who chooses to stand up against his dystopian city's authoritarian Leader.
Available to wishlist on
Steam
for Windows and Mac, the story of
Phonopolis
will mirror relatable real-world social issues while retaining the playful and lighthearted trademark style that informed the creation of
Machinarium, Creaks
and the
Samorost trilogy
. Development is led by Petr Filipovič, Eva Marková, and Oto Dostál⁠—a trio of artists, designers, and animators⁠—and will entail hand-crafting assets for rendering in 3D graphics to imbue the visual design with a human touch.
Music for
Phonopolis
is by Amanita's frequent collaborator Tomáš Dvořák (aka
Floex
) of
Machinarium
and
Samorost 3
, with sound effects by
Creaks
audio engineer and foley artist Matouš Godík. The recently released Future Games Show trailer previews Dvorak's thoughtfully designed, percussive score.
Phonopolis
is currently targeting release in 2023 on multiple platforms. The teaser trailer can be viewed on YouTube.
From the product page:
The story of Phonopolis tackles relatable, real-world themes and topics, focusing on manipulation and individualism, but still keeping the overall experience playful and light-hearted. Players will take on the role of Felix, a thoughtful young man who, along with his fellow citizens, faces the imminent threat of falling under the control of the city's authoritarian Leader once and for all, effectively losing their humanity. Accidentally becoming the only person who consciously recognizes the threat, young Felix must try to stop the Leader from playing the Absolute tone...
Amanita Design - PHONOPOLIS
📣 Watch the new trailer for Phonopolis (as seen last night at @FutureGamesShow) in full right here! 📣

Wishlist on Steam: https://t.co/GuDFW9bJ2u pic.twitter.com/RMhEU86uaP

— Amanita Design (@Amanita_Design) June 12, 2022