Persona Music Live: Velvet Room in Akasaka Blitz pressed to DVD
Jerry on 2009-06-21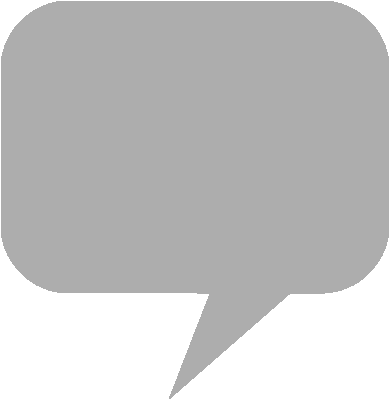 The "Persona Music Live - Velvet Room in Akasaka Blitz" concert took place in August of 2008, featuring music from
Persona 3, Persona 4
and the "Persona Trinity Soul" animated series.
Aniplex
Records has published a DVD disc of video recordings from the live event, available for purchase domestically through
CDJapan
.
Music from the concert is composed by series composer
Shoji Meguro
, who took center stage to perform
Persona 3
instrumental battle track battle tracks "Battle for Everyone's Souls" and "Unavoidable Battle," along with "The Almighty" from
P4
. Rapper Lotus Juice performs
Persona 3
fight themes "Mass Destruction" and "Deep Breath Deep Breath."
Live in Akasaka Blitz also includes vocal tracks sung by Yumi Kawamura. They include "Heartful Cry" from the
Persona 3 FES
expansion for
PlayStation 2
,
Persona 3
opening theme "Burn My Dread," ending theme "Memories of You," Iwatodai dorm theme "When The Moon's Reaching Out Stars," and Gekkoukan High School theme "Want To Be Close."
Persona 4
vocalist Shihoko Hirata performs opening theme "Pursuing My True Self," ending theme "Never More," battle track "Reach Out To The Truth," Inaba town theme "Signs of Love" cloudy day theme "Heartbeat, Heartbreak," sunny day theme "Your Affection," and dungeon theme "Heaven."
PlayStation Vita
enhanced port
Persona 4: Golden
debuted in August 2011, three years after the Akasaka Blitz concert. In June of 2020,
Atlus
ported
Golden
to PC through
Steam
. The deluxe edition includes a nine-track digital sampler, including vocal tracks "Your Affection" and "Never More."
From the Steam product page:
Inaba—a quiet town in rural Japan sets the scene for budding adolescence in Persona 4 Golden. A coming of age story that sets the protagonist and his friends on a journey kickstarted by a chain of serial murders. Explore meeting kindred spirits, feelings of belonging, and even confronting the darker sides of one's self.
CDJapan - Persona Music Live in Akasaka Blitz DVD / Limited Edition DVD+CD
Persona Music Live: Velvet Room in Akasaka Blitz recordings pressed to DVD. https://t.co/RfiVQRcPby pic.twitter.com/sezL8yHU5j

— The Ongaku (@TheOngaku) June 18, 2020