Preorders open for Persona 5 Vinyl Essential Edition reprint
Jerry on 2020-11-23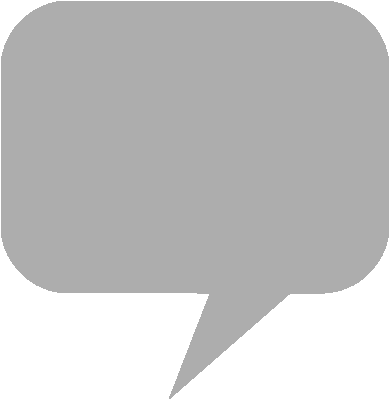 Publisher iam8bit has reprinted the Essential Edition of the
Persona 5
vinyl soundtrack. The four-disc analog record set features a selection of music tracks curated by the Atlus Sound Team, and is available for preorder through European distributors Black Screen Records and HighScore Records, with shipping scheduled for Q2 2021.
The
Persona 5
digital soundtrack is available for streaming through Apple Music and Spotify, featuring music composed by Shoji Meguro, Toshiki Konishi, Ryota Kozuka, Atsushi Kitajoh and Kenichi Tsuchiya. The "Making of the Persona 5 Vinyl" video series can be viewed on the publisher's YouTube channel.
Excerpts from "Wake Up, Get Up, Get Out There," "Beneath the Mask," "Life Will Change" and "Last Surprise" are streaming on the iam SoundCloud channel.
From the product page:
The soundtrack is equally epic, featuring hours of jazzy, poppy, energetic musical magic that you'll find yourself unconsciously whistling throughout the day. From upbeat vocally-driven songs (many featuring the incomparable throaty gusto of Japanese soul singer, Lyn Inaizumi) to more contemplative, instrumental riffs - it's an impressive ensemble of tunes.
Black Screen Records - Persona 5 (Essential Edition) by Atlus Sound Team
High Score Records - Persona 5 (Essential Edition) by Atlus Sound Team