Atlus porting Persona 4 Golden to Xbox One & PlayStation 4
Jerry on 2022-06-14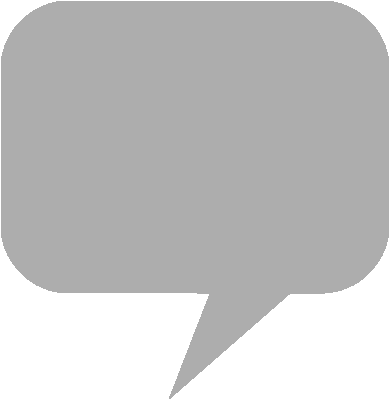 Atlus
role-playing game
Persona 4 Golden
is currently in development for release on
Xbox One
and Series X|S, along with
PlayStation 4
consoles.
The
Golden
expansion introduces the character of Marie, a colleague of Margaret and assistant to Igor in the Velvet Room. Marie belongs to the Aeon Arcana, offers a set of social links, and eventually leads the protagonist to an additional dungeon and epilogue. The port also includes new difficulty options, character costumes, and animated cutscenes.
The
Aniplex
record label first published the
Persona 4 Golden
soundtrack album to compact disc in June of 2012. Featuring fifteen music tracks from the expanded port for
PlayStation Vita
, the album is composed by
Shoji Meguro
and Atsushi Kitajoh, featuring vocal tracks performed by Shihoko Hirata.
The
Golden
digital album is available for streaming on
Spotify
and
Amazon Music
Unlimited. The deluxe edition of the
Persona 4 Golden
Steam
port includes a nine-track digital sampler, including vocal tracks "Your Affection" and "Never More."
From the product page:
Inaba—a quiet town in rural Japan sets the scene for budding adolescence in Persona 4 Golden. A coming of age story that sets the protagonist and his friends on a journey kickstarted by a chain of serial murders. Explore meeting kindred spirits, feelings of belonging, and even confronting the darker sides of one's self.
iam8bit - Persona 4 Vinyl Soundtrack 4xLP
iam8bit Asia - Persona 4 Vinyl Soundtrack
iam8bit Japan - Persona 4 Vinyl Soundtrack
Gamedeveloper.com - Shoji Meguro Persona 4 Q&A
🌙 Special Announcement! 📺

Persona 3 Portable and Persona 4 Golden release for modern platforms on January 19, 2023! #P3P #P4G pic.twitter.com/OrAx46j8XG

— Official ATLUS West (@Atlus_West) October 8, 2022