Persona 3 vinyl soundtrack album published by iam8bit
Jerry on 2021-12-11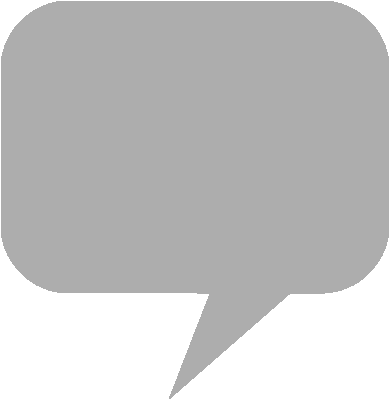 Publisher
iam8bit
's Persona 25th Anniversary Deluxe
Vinyl
Box Set will ship on fifteen analog records in two waves, in Q3 2022 and in 2023. The compilation includes newly remastered music from
Atlus
role-playing games
Persona 1, Persona 2: Innocent Sin & Eternal Punishment, Persona 3, Persona 4
and
Persona 5.
Available separately, the four-disc
Persona 3
vinyl soundtrack selects music tracks composed by
Shoji Meguro
for the
PlayStation 2
title. Scheduled for shipping in Q3 2022, the box set is decorated with album art by Drew Wise and includes a sticker sheet and postcard. Preorders are open at iam8bit, along with distributors iam8bit Japan and iam8bit Asia.
Aniplex
published the
Persona 3
soundtrack on two CDs in July of 2006. The 50-track digital soundtrack is streaming on
Spotify
and
Amazon Music
Unlimited, featuring vocalists Yumi Kawamura and Lotus Juice. The
Persona 3
and
Persona 3 FES
soundtracks on compact disc ship from
CDJapan
.
From the product page:
Over 25 years, Persona has done its share of experimentation, but it's easy to point to Persona 3 as the title most pivotal to the musical evolution of the series. In this seminal third entry, we hear an identifiably iconic style developing, where genres blend together to create a uniquely vibey audio cocktail.

Here, it's a helping of R&B, a dash of lite hip-hop and an overall glaze of melancholy — which, oh so charmingly matches with the game's premise of impending darkness harkening the end of the world. Fan favorite bangers include "Burn My Dread," "Mass Destruction," and "The Battle for Everyone's Souls," and other similarly forebodingly named tracks, all housed in a custom, premium box that pairs perfectly with each of the other iam8bit x Atlus releases in the Persona vinyl collection.

These albums are a sentimental blast from the PSone era meets JRPG past, hardened through time, like fine wine, featuring the meme-y "Satomi Tadashi Pharmacy Song" and quintessentially, P2's excellent "Boss Battle" theme. This is a set of two premium boxes containing three LPs. This set sits perfectly alongside each of the other iam8bit x Atlus releases in the Persona vinyl collection.
iam8bit - Persona 3 Vinyl Soundtrack 4xLP
iam8bit Japan - Persona 3 Vinyl Soundtrack
iam8bit Asia - Persona 3 Vinyl Soundtrack
CDJapan - Persona 3 Soundtrack CD / Persona 3 FES Soundtrack CD
For the first time on vinyl, own music from the mainline Persona series in this beautiful Persona 25th Anniversary Deluxe Box Set by @iam8bit! 🎶

Pre-orders open 12/14! #P25th pic.twitter.com/Bumevaolxa

— Official ATLUS West (@Atlus_West) December 10, 2021