Persona 3 Portable CD soundtrack published by Aniplex
Jerry on 2009-09-08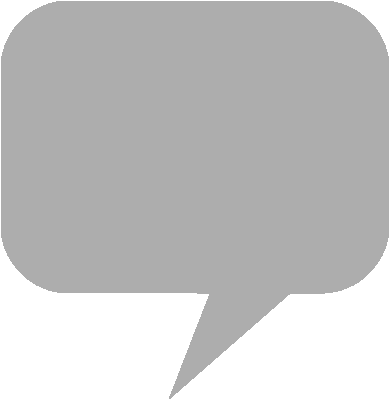 Aniplex
published the
Persona 3 Portable
CD soundtrack in November of 2009 in Japan. The ten-track album composed by
Shoji Meguro
includes instrumental and vocal pieces, written for the PlayStation Portable edition of the role-playing game, along with two arrangements.
P3P
focuses on the storyline of the
PlayStation 3
title, and introduces the new option of playing as a female protagonist. In addition, a male Velvet Room assistant named Theodore makes an appearance. The game also includes new difficulty settings, and allows for direct control over party characters in battle.
Persona 3 Portable
vocal tracks "A Way of Life" and "Time" are performed by Mayumi Fujita, with lyrics by Reiko Tanaka. "Soul Phrase" and "Wiping All Out" from
Persona 3 Portable
, performed by singer Shuhei Kita and rapper Lotus Juice, are included in "
Persona 3
& 4 Vocal Sound Selection," available for streaming through
Spotify
.
From the product page:
Terrible creatures lurk in the dark, preying on those who wander into the hidden hour between one day and the next. As a member of a secret school club, you must wield your inner power—Persona—and protect humanity from impending doom. Will you live to see the light of day?

Hailed by critics and players alike for breathing new life into the RPG genre, Persona 3 now finds a new home on your PSP (PlayStation Portable) system. All of the compelling and seamless mixture of social simulation and dungeon crawling is faithfully recreated in portable form, and that's not all—for the first time ever, you can experience the story from a new female protagonist's point of view to make new friends and see events from a different perspective.
CDJapan - Persona 3 Portable CD Soundtrack