Payday 2 Remastered Soundtrack strong-arms onto Apple Music
Jerry on 2016-04-30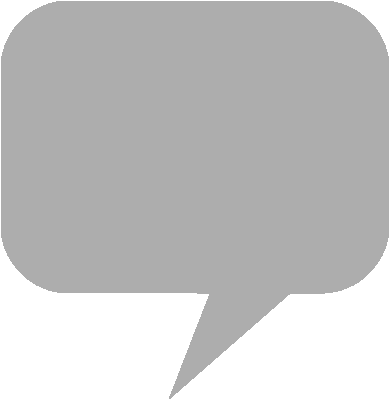 Payday 2 Remastered Soundtrack Vol. 1 by
Bionic Commando Rearmed
series composer
Simon Viklund
has been published digitally through
Apple Music
.
Payday 2
was originally released for Windows operating systems, Xbox 360 and
PlayStation 3
, and later was ported to
PlayStation 4
and
Xbox One
and
Nintendo Switch
with additional content. Excerpts of fifteen remastered music tracks from the multiplayer heist title are streaming on
Spotify
and
Amazon Music
.
"The previous game, Payday: The Heist, had a soundtrack with rock, electronic and industrial influences," the composer explained, via email. "For the sequel, I wanted to take the music into a cleaner direction and make it almost club friendly, while still retaining the pulse and sense of aggressiveness of course."
Apple Music - Payday 2 Remastered (Official Soundtrack), Vol. 1
(Archival URL [5-01-16] on archive.org.)