Out There Omega Edition soundtrack on Bandcamp
Jerry on 2015-03-20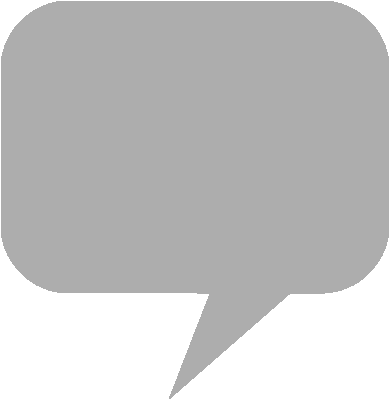 Composer
Siddhartha Barnhoorn
has published the soundtrack to
Out There Omega Edition
. The musician worked with frequent collaborator Lara Ausensi for the vocal tracks set on garden planets.
The extended edition of the science fiction resource management title is developed by
Mi-Clos Studio
of Pierre-Bénite, France, and published for the
Nintendo Switch
and through
Steam
.
From the product page:
Out There is an award-winning space exploration game where you try to survive alone in a distant and unknown part of the galaxy by upgrading your spaceship and managing your resources. Space is a hostile place; dangerous and mysterious adventures will mark each step of your travel. You will not only meet insidious intelligent species, but also deal with ancient powers linked to your destiny and the fate of mankind itself.
Bandcamp - Out There Omega Edition Soundtrack