Additional Soundtrack rounds out Ori and the Blind Forest music score
Jerry on 2016-03-11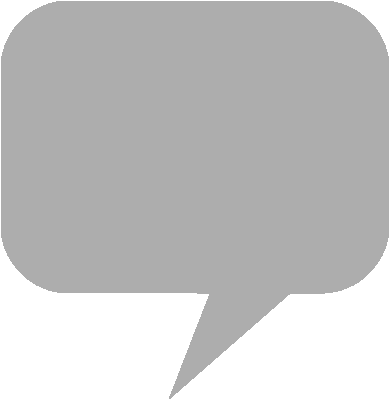 Ori and the Blind Forest Additional Soundtrack by LA-based musician
Gareth Coker
includes themes from the Definitive Edition of Moon Studio's action-platformer for
Xbox One
, Windows and
Nintendo Switch
.
The encore edition to the original soundtrack album is rounded out by previously unpublished trailer themes and prototype demos. The 29-track album is available through
Bandcamp
, and is streaming online on the composer's YouTube channel.
Ori and the Blind Forest
's original 32-track soundtrack album features songs by vocalist Aeralie Brighton and the Nashville Music Scoring Orchestra.
Bandcamp - Ori and the Blind Forest (Additional Soundtrack)
From the product page:
The forest of Nibel is dying. After a powerful storm sets a series of devastating events in motion, Ori must journey to find courage and confront a dark nemesis to save the forest of Nibel. "Ori and the Blind Forest" tells the tale of a young orphan destined for heroics, through a visually stunning Action-Platformer crafted by Moon Studios. Featuring hand-painted artwork, meticulously animated character performance, a fully orchestrated score and dozens of new features in the Definitive Edition....
Bandcamp - Ori and the Blind Forest Additional Soundtrack
Archival URL (3-11-2016) on archive.org.
YouTube - Ori and the Blind Forest (Additional Soundtrack)