Nitro Kid soundtrack on audio cassette ships via Wic Recordings
Jerry on 2022-12-14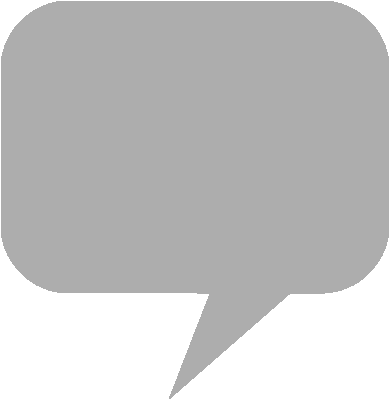 Developed by Wildboy Studios of New Zealand,
Nitro Kid
for Windows invites players to take on the roles of pixel art-rendered martial arts-wielding secret agents L33, J4X and K31. Infiltrate the headquarters of dystopian megacorporation Infinity, and climb to the highest stories, while crafting a deck of abilities, moves, and skills to slide around enemies and perform combos.
Wic Recordings has published the cassette tape edition of the soundtrack, currently available for preorder through
Black Screen Records
in Europe and shipping later this month. Published by tinyBuild, the
Nitro Kid
digital Soundtrack is available via
Steam
, composed by synthwave artists LudoWic, Tonebox, Jules Reves and Laird Kruger.
LudoWic previously composed music for the collaborative
Katana ZERO
soundtrack. A four-track EP comprising LudoWic's contributions to the
Nitro Kid
game score are on
Bandcamp
and streaming on
Spotify
.
From the product page:
Synthwave roguelike deckbuilder set in the neon 80's. Pick your agent. Build your deck. Hit card combos and fight through the floors of INFINITY tower. Featuring 30+ fresh Synthwave tracks by LudoWic, Tonebox and Jules Reves.
Black Screen Records - Nitro Kid (Original Soundtrack) by Various Artists [Cassette Tape]
Wic Recordings - Nitro Kid (Original Soundtrack) by Various Artists [Cassette Tape]
Pretty 80s! 📼

You can now purchase the soundtrack of @nitrokid_wbs on tape via our store.
Dive into some oldschool jams inspired by the 80s from @Wildboystudios synthwave roguelike!

Available here:https://t.co/woARJfroiw pic.twitter.com/PXwDMz5YAr

— Black Screen Records (@blackscreenrec) December 14, 2022