New Joe and Mac Game Soundtrack now playing on YouTube Music
Jerry on 2023-02-27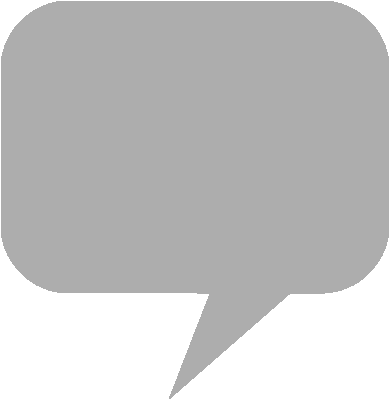 French publisher
Microids
'
New Joe and Mac, Caveman Ninja
launched in November, available for consoles and
Steam
. Mr. Nutz Studio handled the high-definition remake of the 1991 arcade platformer
Caveman Ninja
by Data East.
Taking place in a cartoon rendering of the Prehistoric Age, the cavemen protagonists set out on a quest to rescue the kidnapped women of their village. Armed with wooden clubs, boomerangs, and stone wheels, the duo battles against hostile Neanderthals and assorted varieties of dinosaurs.
Music for the game is re-orchestrated by
Raphaël Gesqua
, previously responsible for the reimagined music score for Microids'
Toki.
The 33-track
New Joe and Mac, Caveman Ninja
Original Game Soundtrack by Microid Records is streaming on
Apple Music
,
Spotify
, and
YouTube Music
.
New Joe and Mac
is currently available for
Xbox One
,
Nintendo Switch
, PS4 and
PlayStation 5
, along with Windows through Steam and the
Epic Games Store
.
From the product page:
We're back in the distant Past, when "Rock & Roll" was just about rocks and "Fast food", a dinner that you couldn't catch. 2 cave dudes named Joe & Mac live in a peaceful and cool village. Cool it was, until a bogus bunch of Neanderthal snatched all the village's women. It's now up to Joe & Mac to save them all, and fight against deadly dinosaurs and carnivorous plants in this crazy and colorful action-platformer from Jurassic time, with completely redesigned graphics
Apple Music - New Joe and Mac, Caveman Ninja (Original Game Soundtrack)
YouTube Music - New Joe and Mac, Caveman Ninja (Original Game Soundtrack)
The HD version of this famous pre-hysteric arcade game is still fun and quirky, but also longer, better, faster, stronger!

New Joe & Mac: Caveman Ninja 🦖 https://t.co/dbEpBBoWNN pic.twitter.com/HMYsRbKc4p

— Microids (@Microids_off) January 5, 2023