NEO: The World Ends With You soundtrack album streaming on Spotify
Jerry on 2021-05-27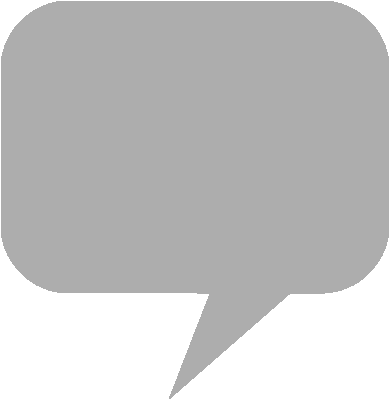 The soundtrack album for action role-playing game
NEO: The World Ends With You
ships on three compact disc from the
Square Enix
Store for North America and Europe.
The 50-track digital soundtrack by
Takeharu Ishimoto
is streaming on
Spotify
. Also composed by Ishimoto, the soundtrack album for "The World Ends with You: The Animation" ships from
CDJapan
and the Square Enix Store for North America.
NEO: TWEWY
is available for the
Nintendo Switch
,
PlayStation 4
, and Windows via the
Epic Games Store
. The acoustic arrangement of "Breaking Free," performed by Mas Kimura, can be viewed on YouTube.
From the product page:
Rindo comes to the grim realization that his life is on the line when he is forced to compete in the so-called "Reapers' Game." There's no telling how this tale will unfold—but it's up to you to find out! Put your psychic prowess to the test as you duke it out on the stylishly animated streets of Shibuya.
Square Enix store (North America) - NEO: THE WORLD ENDS WITH YOU - SOUNDTRACK [CD]
Square Enix store (Europe) - NEO: THE WORLD ENDS WITH YOU - SOUNDTRACK [CD]
CDJapan - Shin Subarashiki Kono Sekai Original Soundtrack