Natsuki Chronicles soundtrack CD ships from First Press Games
Jerry on 2022-02-04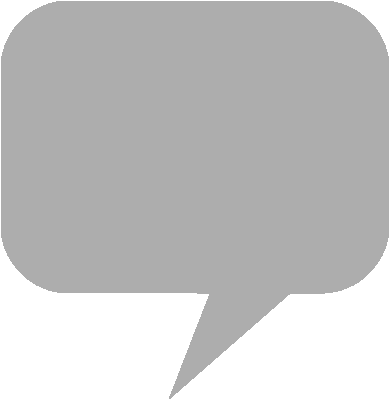 Developed by Qute and localized by Rising Star Games, horizontal shoot 'em up
Natsuki Chronicles
for Windows arrived on
Steam
last year. Coinciding with the release, Sweeprecord published the soundtrack by Supersweep composers Yousuke Yasui and Kazuhiro Kobayashi on a single compact disc.
Natsuki Chronicles
takes place in the same futuristic science fiction setting as Qute Corporation's shoot-em-up
Ginga Force
. The story centers on Natsuki Sugiura, a pilot of the Rapid Deployment Force and an opponent of
Ginga Force
protagonists Alex Heatburn and Margaret Whitetail.
First Press Games in Germany has announced a limited edition localized soundtrack publication, this time shipping as a two-disc set. The compact disc set will also be bundled with the Collector's Edition of the game for
PlayStation 4
. The Story Mode, alternating between over ten stages set in the past and present, includes English, Japanese, German and French language options.
First Press estimates shipping for
Natsuki Chronicles
' Collector's Edition and soundtrack album for the first quarter of 2022. Excerpts from the music score are streaming on YouTube, courtesy of Sweeprecord.
From the product page:
New dramatic horizontal shoot 'em up that takes place in the same setting as Ginga Force. An immersive story that follows protagonist Natsuki. Discover the story of her past as a rookie pilot up to present day with events that are parallel to those in Ginga Force.
First Press Games - Natsuki Chronicles Deluxe Soundtrack 2CD
First Press Games - Natsuki Chronicles PlayStation 4 Collector's Edition
CDJapan - Natsuki Chronicles Soundtrack
Play-Asia - Natsuki Chronicles Soundtrack
🪐 We will also have a proper update about the physical release of their #PlayStation4 games Ginga Force & Natsuki Chronicles in the next days, please stay tuned!

📦 You can pre-order them here: https://t.co/Idg9LQ3Hy9

— First Press Games (@FirstPressGames) November 15, 2021