Music from Braid compilation hops onto streaming services
Jerry on 2009-11-04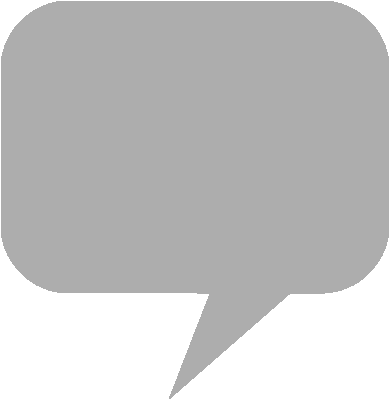 Licensed music from Jonathan Blow's independently developed puzzle platformer
Braid
is available for streaming on
YouTube Music
,
Spotify
and
Amazon Music
Unlimited.
The soundtrack for
Braid
is by California artists Jami Sieber, Shira Kammen and Cheryl Ann Fulton. The digital album "Music from Braid" includes "Maenam," "Undercurrent," "The Darkening Ground," "Tell It By Heart" and "Long Past Gone" by Sieber. These themes are joined by "Downstream" and "Lullaby Set" by Kammen, and "Romanesca" by Fulton to round out the hourlong album.
Commemorating the ten-year anniversary of the original publication date,
Braid Anniversary Edition
is due for release on
PlayStation 5
, Xbox Series X,
PlayStation 4
,
Xbox One
, Switch, PC, Mac, and Linux in early 2021. The enhanced port will feature new
animation
s on the hand-repainted graphics by artist David Hellman, along with remixed and remastered audio by
Martin Stig Andersen
and Hans Christian Kock.
The announcement trailer can be viewed on YouTube.
From the product page:
Braid is a puzzle-platformer, drawn in a painterly style, where you can manipulate the flow of time in strange and unusual ways. From a house in the city, journey to a series of worlds and solve puzzles to rescue an abducted princess.
Magnatune - Dreamy music from the acclaimed video game Braid
YouTube Music - Music from Braid
Who remember this one?

14 years ago today BRAID was first released for @Xbox Live Arcade, designed by @Jonathan_Blow pic.twitter.com/2OafyZhORu

— The Game Awards (@thegameawards) August 6, 2022